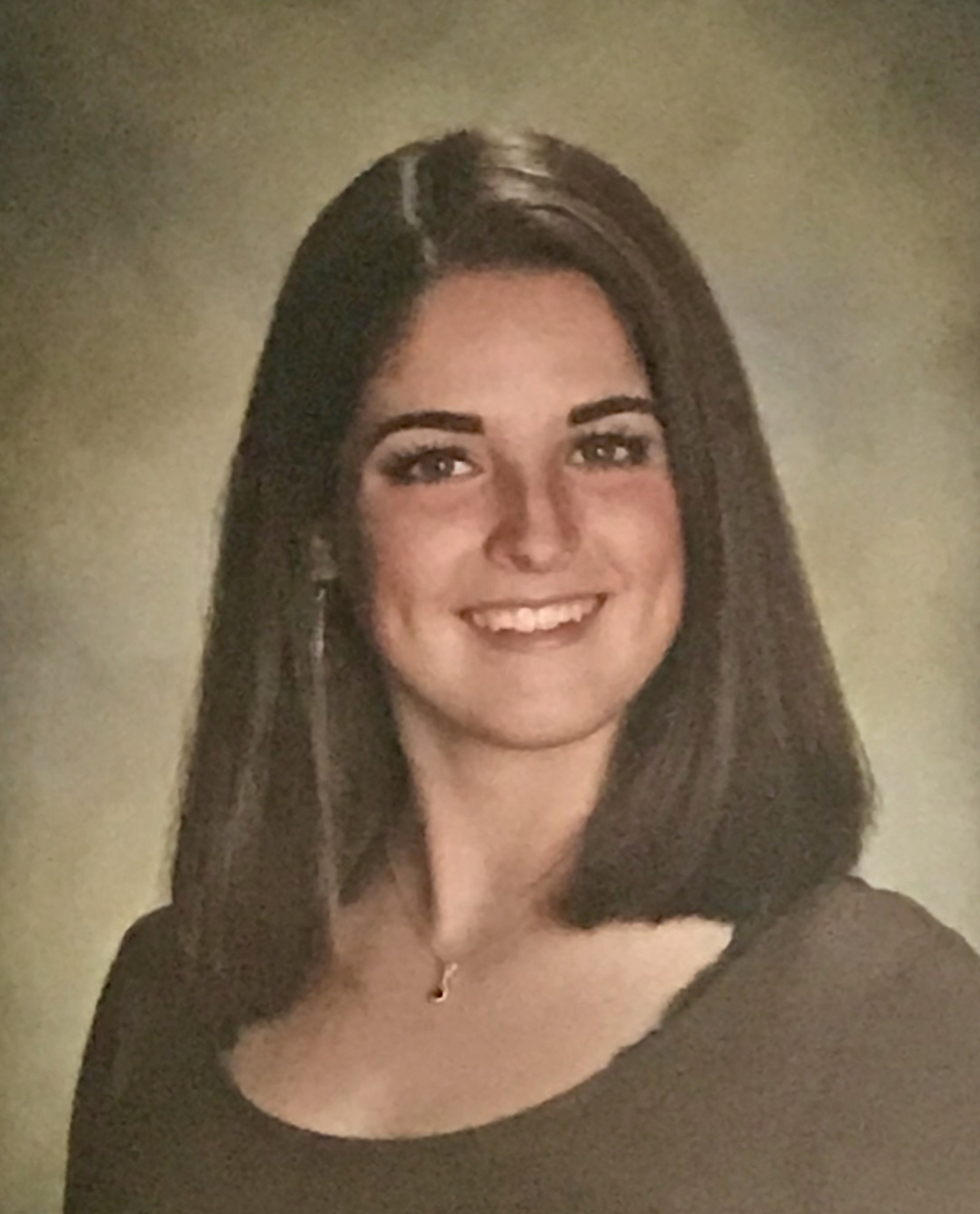 Even though I am only a rising sophomore, I find it important to capitalize on any opportunity that will allow me to become more familiar with my area of study.
Considering that I am a Physiology major in the Physical Therapy Program, it became clear to me that a summer internship in PT would be beneficial in preparing me for my future. Through a mutual friend of a local physical therapist, I was able to obtain an unpaid summer internship at Carroll Physical Therapy, an outpatient center not too far from my home in Denville, New Jersey. I'm working every Tuesday and Thursday of the summer, from 1pm to 4pm. The owner of the facility is actually a Scranton Alumnus, Daniel Carroll, who graduated in 2009 with his doctorate from the same physical therapy program that I am currently pursuing.
My first day was on June 4th. Not having much experience in this particular field, I walked in as a blank slate, eager to learn what my future career entailed. Throughout the day, I observe the sessions that take place between the clients and the physical therapists, as clients work to regain their mobility. I learn to apply the anatomical vocabulary I acquired in school to real-life situations.
Furthermore,  I'm coming to understand how important the relationship between the doctor and the client truly is. From the start of each session, the client's injuries and comfort dictate the entire rehabilitation process, making each interaction unique. Getting to know the patient is the key to discovering an effective treatment, and it also leads to many notable and sometimes hilarious quirks that come about in conversation.
I discovered how much the field of physical therapy aligns with my values and interests. At first, I was nervous to work at the facility, fearing that I would have to start back at square one with my whole career choice if I did not jive well with the practice. To my amazement, I flourished in the physical therapy environment. My passion grows with each session, as I learn not only what can be done to physically aid the client, but also how I can help them on an emotional and psychological level. This discovery of my social aptitude, as well as my interest in the field, is a monumental success in the grand scheme of my future as a physical therapist.