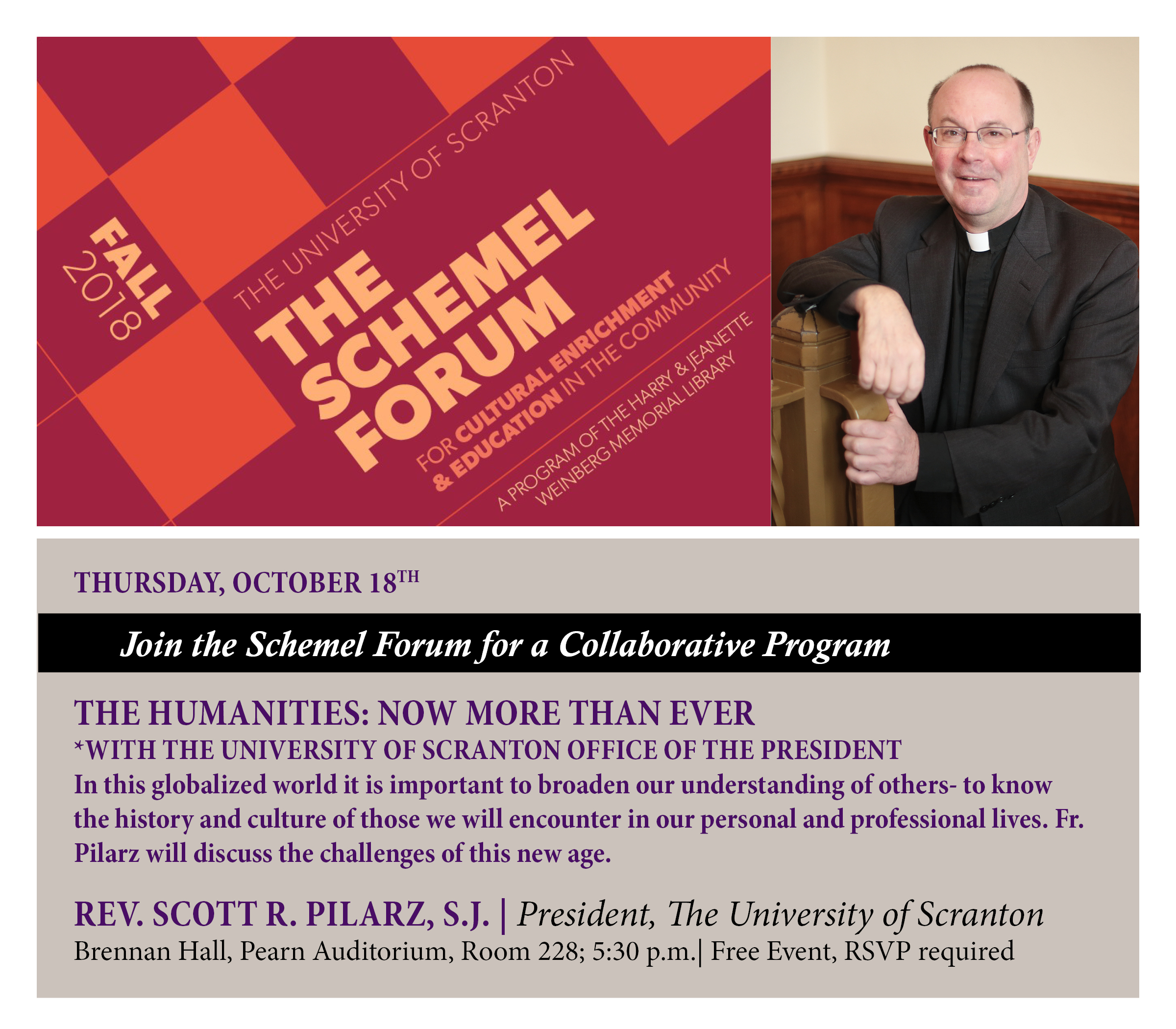 For more information and to RSVP contact Alicen.Morrison@scranton.edu / 570-941-6206
For more information on upcoming Schemel Forum events, click here.
In support of President Pilarz's Scranton Inclusion Initiative, we've just added some resources on GLBTQ Inclusion to the Library's Research Guides wiki.  With these resources, we hope to increase awareness and understanding of GLBTQ issues on campus.
Many thanks to the faculty members of ReSPECT for helping us get our resource list started.  Please let us know in the comments if you have suggestions for other resources to add.
P.S. If you're unfamiliar with the Scranton Inclusion Initiative, check out the text of Father Pilarz's announcement, as blogged by alum Rob Swinton.
I couldn't help but feel proud to see the Weinberg Memorial Library so well represented on the University's Christmas card this year, signed by Father Pilarz himself. The Pro Deo room never looked so welcoming.