"The Passionist Story of Thomas Berry, C.P. A Personal Reflection on His Legacy and Inspiration." In The Ecozoic. The Living Legacy of Thomas Berry. Number 6. 2021, pp. 14-20. 
(The Ecozoic: Reflections on Life for an Ecological Age The Living Legacy of Thomas Berry: Stories from the Great Work The Journal of the Center for Ecozoic Studies)  www.ecozoicstudies.org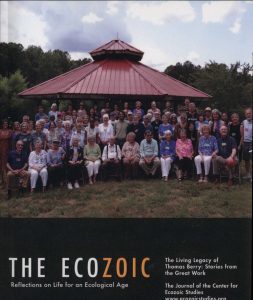 "Asian-American Catholics." In Margaret M. McGuiness and Thomas F. Rzeznik. Editors. The Cambridge Companion To American Catholicism. (New York: Cambridge University Press, 2021), pp. 307-324.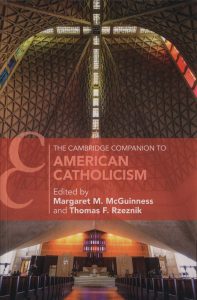 Contributions have also been made to the Passionist Historical Archives website at www.passionistarchives.org