Culminating an intense, but highly successful search process carried out over the last nine months, the Biology department is excited to announce and welcome four new tenure-track faculty who will be joining us at the end of August, 2020. Together, these faculty bring a wealth of new expertise and energy to our department and to the Biological Sciences programs. They are poised and excited to carry on Scranton's tradition of educating and inspiring our students, invoking Ignatian values of the magis and cura personalis. Please welcome these new members of our faculty, who are each introduced briefly below.
---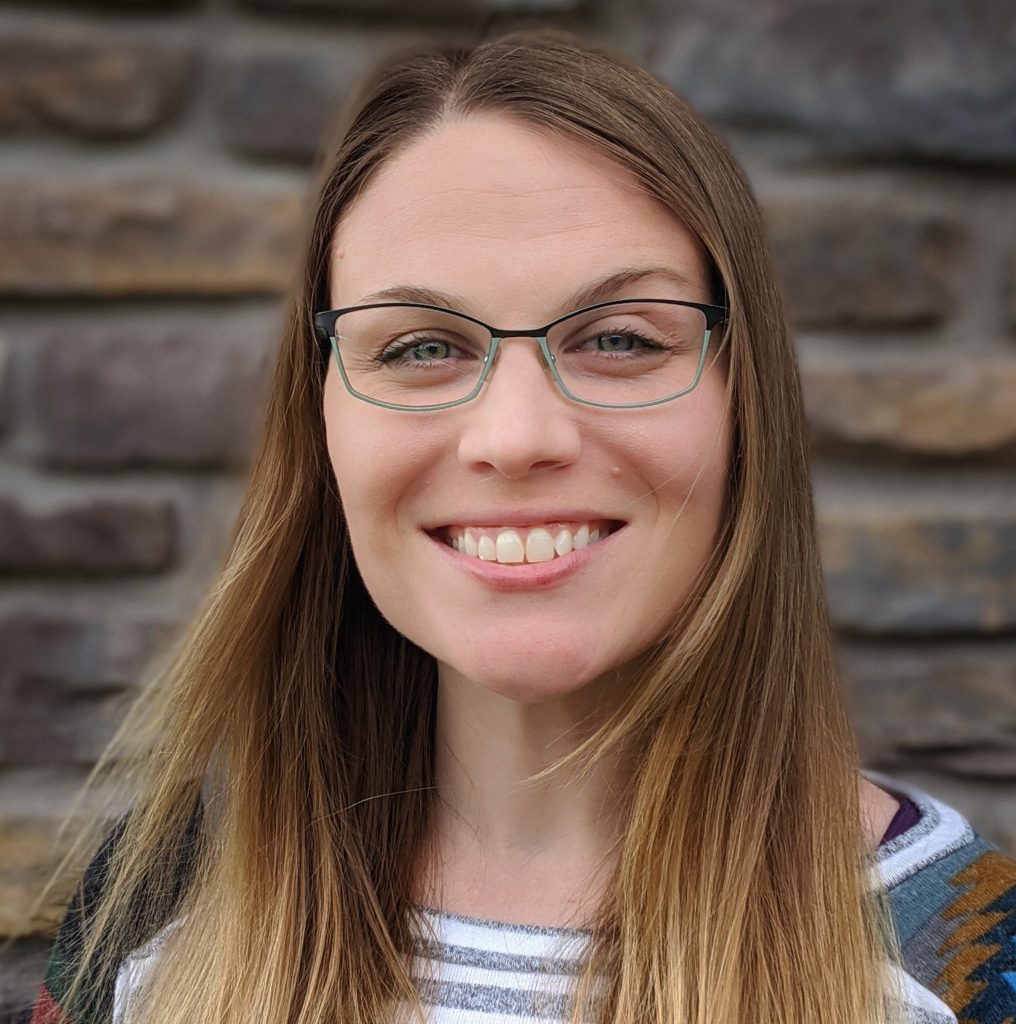 Dr. Ashley Driver
B.S., University of Wisconsin-Madison
Ph.D, University of Wisconsin-Madison
Dr. Driver's research incorporates cellular, molecular, and developmental biology to understand mechanisms of early mammalian forebrain development. Her current work involves using human and mouse cell lines to investigate the impact cholesterol biosynthesis has on neural cell structure and function.
Dr. Driver will be teaching Cellular Biology (BIOL 350) and Developmental Biology (BIOL 351) lectures and laboratories in Academic Year (AY) 2020-21.
---
Dr. Vincent Farallo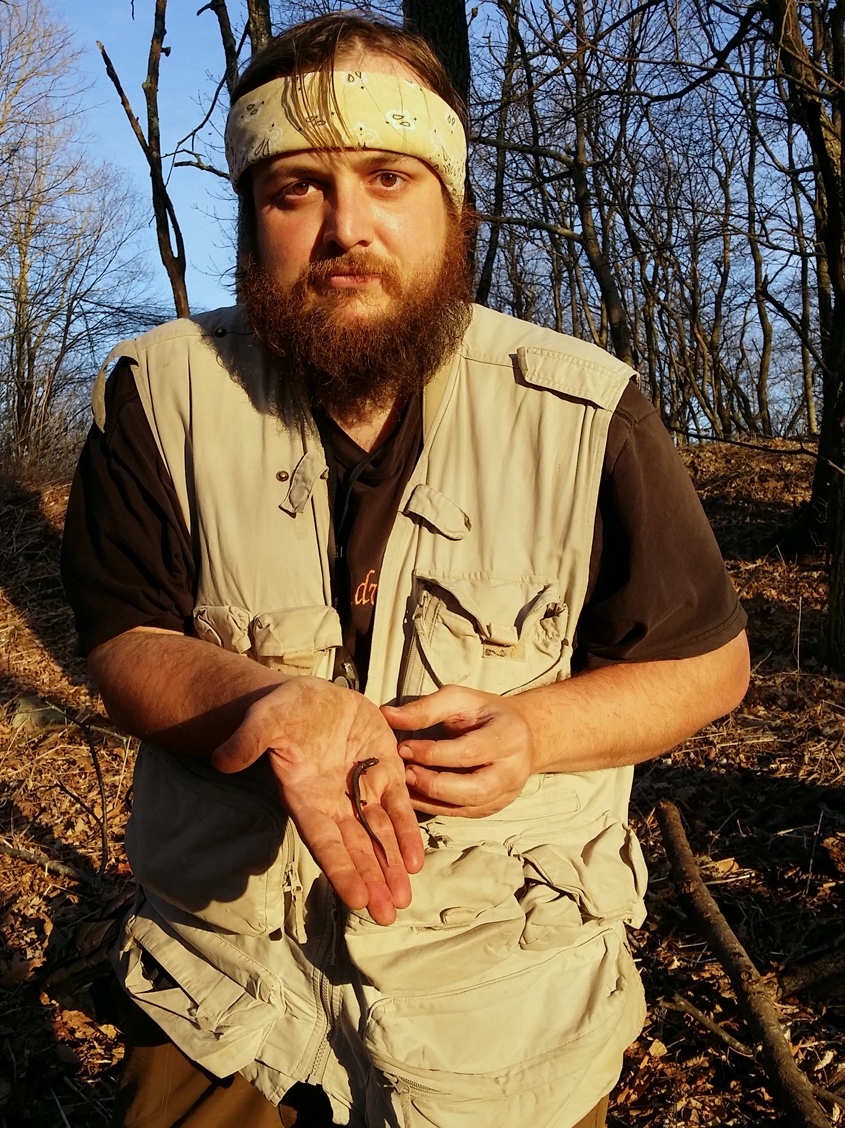 B.S., John Carroll University
M.S., Texas State University, San Marcos
Ph.D., Ohio University
Dr. Farallo's research focuses on the ecology and physiology of reptiles and amphibians, primarily Plethodontid salamanders, to help better understand how species will be impacted by changing environments. His current research is focused primarily on the thermal limits, metabolism, and water loss rates of these salamanders, which can be used to create species distribution models.
Dr. Farallo will be teaching Human Anatomy and Physiology (BIOL 110/111) lectures, General Physiology (BIOL 245L) laboratories, and Advanced Human Anatomy & Physiology (PSIO 221) lecture and laboratories in AY 2020-21.
---
Dr. Spencer Galen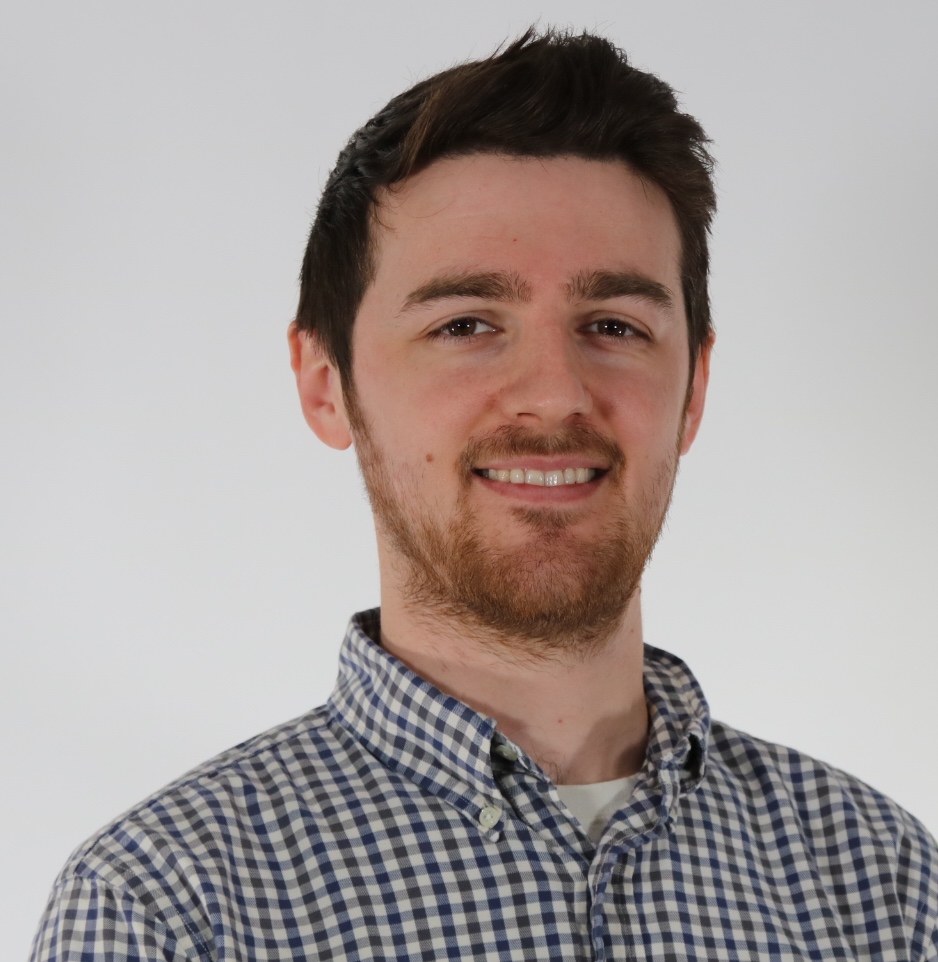 B.S., University of Delaware
M.S., University of New Mexico
Ph.D., Richard Gilder Graduate School,
American Museum of Natural History
Dr. Galen investigates the evolution of host-symbiont interactions across spatial and temporal scales. His research largely encompasses studies on the diversification of symbionts and their hosts; molecular evolution of host-symbiont co-evolutionary interactions; and symbiont community ecology. His current projects examine the evolution of host specificity within the malaria parasites, and how this trait impacts the diversification and distribution of these parasites.
Dr. Galen will be teaching General Biology (BIOL 141) lecture, General Physiology (BIOL 245L) laboratories, and Science and the Human Environment (NSCI 201) lecture in AY 2020-21.
---
Dr. Amelia Randich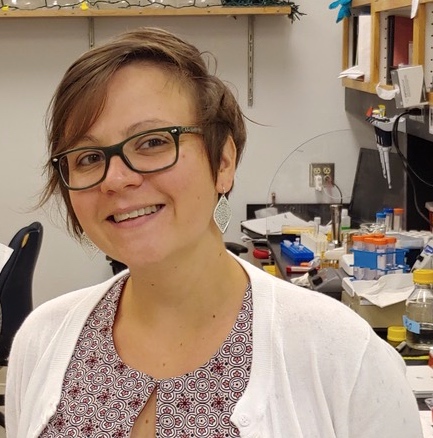 B.A., Grinnell College
Ph.D., University of Chicago
Dr. Randich's work is focused on the molecular mechanisms underlying bacterial morphogenesis and the evolutionary trajectories that shape it. Her lab uses a mixture of phylogenetics, bioinformatics, cell biology, and biochemistry to study morphogenesis in diverse alphaproteobacterial species and to answer questions such as: Why do bacteria have certain shapes? What are the molecular underpinnings of specific morphologies? How do bacteria evolve new ones?
Dr. Randich will be teaching Microbiology (BIOL 250) lecture and laboratory in AY 2020-21.