This summer I am doing an internship at the Scranton Counseling Center. The experience so far has been astonishing. I have learned a lot in the past three weeks. I got much real-life exposure to many psychological disorders, which I have only learned about in my previous psychology courses. So far, I have seen patients suffering from some serious illness like schizophrenia, bipolar disorder, depression, anxiety, attention-deficit hyperactivity disorder, autism spectrum disorder, and eating disorders.
By spending some time in the psychiatrist's office, I have attained more knowledge about the treatment process for different disorders. I also gained a better idea of the process of diagnosis by observing a therapist conduct an intake. For the first two weeks, I observed the nature of group counseling and took notes. Since last week, I am planning and running my own group sessions under the supervision of the program staff.
I am hoping to gain more patient contact exposure in the next two months, so that I can recognize their symptoms and behaviors without difficulty. I want to learn more about diagnosis to help me make the treatment plans. This internship will help me to find the direction toward my future career. Sometimes I am undecided between becoming a mental health counselor or becoming a psychologist. This position will help me learn real meaning of counseling and how is it different from what a psychologist would do.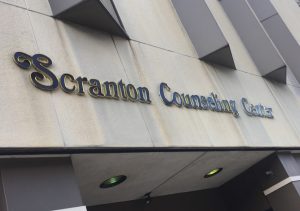 Mili Patel
Neuroscience Major, Psychology Minor