There are numerous career paths that a student enrolled in an Exercise Science Program may choose to pursue. As someone who has always had an interest in health and fitness, a potential career path that appealed to me was in the field of Strength and Conditioning. This interest, along with assistance from The Royal Experience Summer Internship Program, has afforded me the opportunity to spend my summer in Storrs, Connecticut as a Strength and Conditioning Intern with The University of Connecticut Men's Basketball Program.
Some of my daily tasks include weight room setup and breakdown, pre/intra/post workout nutrition preparation, and exercise demonstration – all of which have allowed me to gain "hands on experience" in the field of strength and conditioning. In comparison to most sports, a basketball roster is relatively small; it is almost as if I am working with each athlete individually, providing motivation and positive reinforcement.
In addition to the "hands on experience" comes the wealth of knowledge I have learned and hope to continue to learn throughout the duration of my internship. Interning under Coach Sal Alosi is as good as it gets, as he has been a Head Strength and Conditioning Coach at both the professional level (NFL) and for various sports at the collegiate level. The ability to intern and study under a coach who has "experienced it all" has both solidified my desire to work in the field of Strength and Conditioning, and set me up for success in my future career path.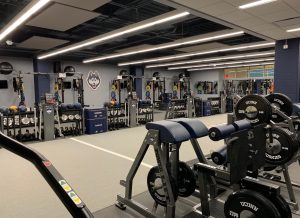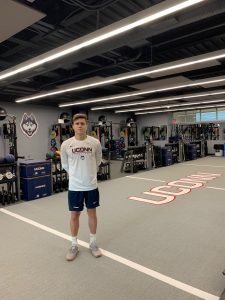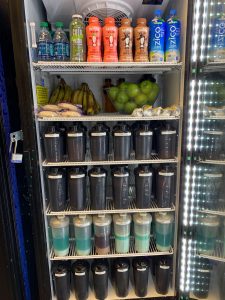 Blake Hammert
Exercise Science