I have spent several weeks working as a Clinical Research Intern at Friendship House in Scranton. My duties included harvesting data from archival records while observing Parent-Child Interaction Therapy (PCIT). I have learned so much from this wonderful experience.
PCIT is a therapy for children with behavioral problems that focuses on coaching the parent to deal with the behavioral issues. The therapy format is fascinating – the therapist sits behind a two-way mirror and coaches the parent through a microphone that feeds straight into the parent's ear. I was fortunate to watch the therapy and sat right alongside the therapist and observed. I was able to ask lots of questions, and the therapists I worked with were extraordinary.
The most rewarding part of the experience was seeing the same clients almost every week and seeing how they improved drastically. It is such a rewarding feeling to see parents master skills that they struggled with previously. I was fortunate to see the effectiveness of PCIT in this practical manner.
The most challenging thing about the experience was dealing with no-shows. No-shows are common in community mental health centers and generally affect a client's course. Thanks to the format of my experience, I could utilize the time advantageously by harvesting data. The data collected will be used to complete the quantitative section of my University Honors Program research project. My project will be related to no-shows and dropouts – seeing it in the practical sense is critical so that I can understand and relate to the project.
The Royal Experience was a fantastic opportunity, and I am perpetually grateful to the Center for Career Development and the Psychology Department for granting me this exceptional opportunity.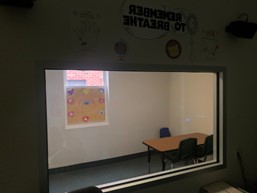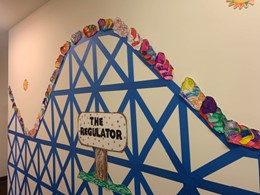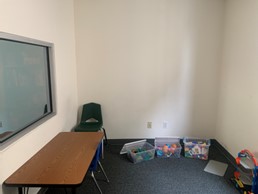 Jack Burke, Psychology '25