Hi, I'm Elizabeth, a rising senior Biology major. This summer I am living and working in Southern California!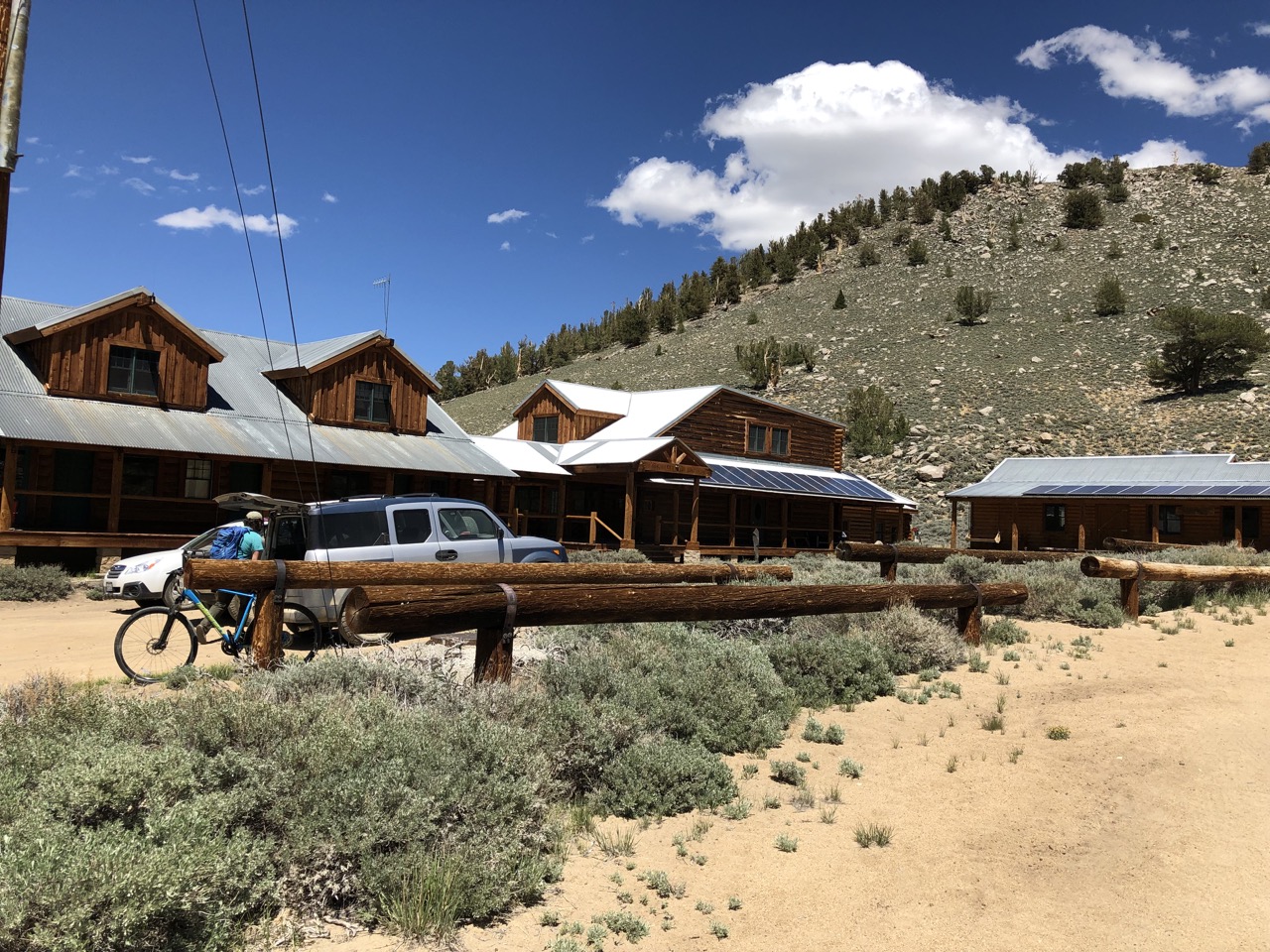 I am working as an intern for Dr. Nicole Rafferty with her laboratory group at the University of California, Riverside, working on pollination ecology projects in the White Mountains. I am assisting a PhD student on his project as well as designing and working on an independent project of my own. In the short time I have been here, I have already learned so much.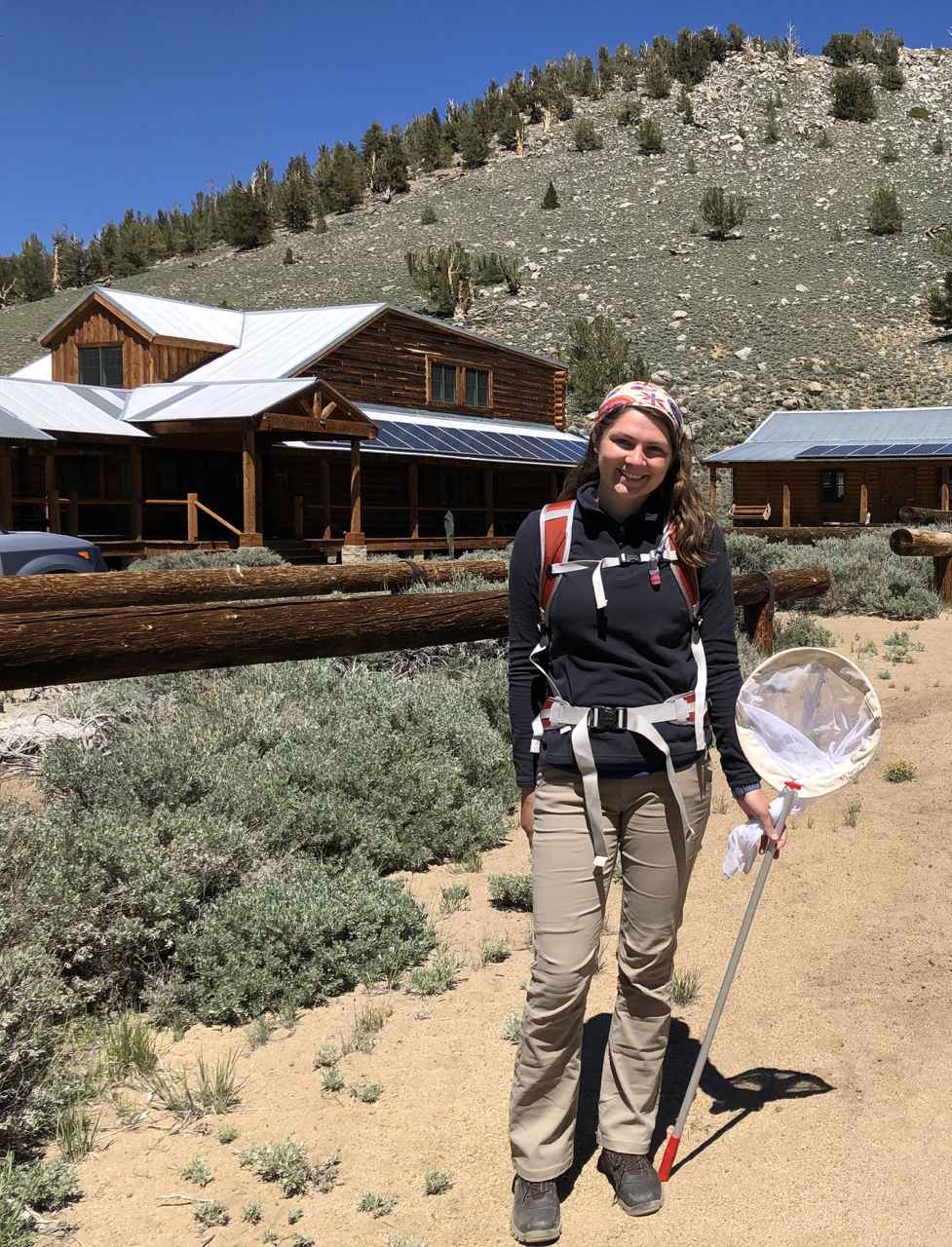 I would have never applied or pursued this opportunity if it weren't for my community at Scranton. My laboratory professor helped me to find this opportunity, my biology professors encouraged me to apply and Career Services helped support me financially.
The University of Scranton has continually worked to enhance my college experience and challenged me to be a lifelong learner, both inside and outside of the classroom. I came to Scranton with no aspirations or idea that I would love scientific research so much. At Scranton, I was able to explore my newfound passion and now I am able to work on plant/ pollinator alpine research in California.
Thanks to Scranton, I have been able to excel as a student, a research scientist and a person.