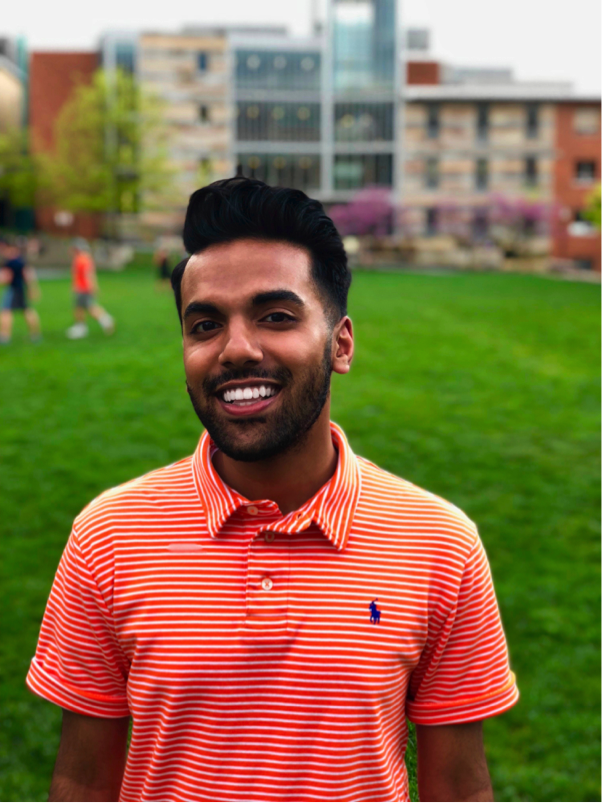 Hello there!
My name is Fahad Ashraf and I am a rising senior in the Honors Program, studying Biology and Philosophy. I have received the Steven R. Sawyer Memorial Research Award, and I am working on a project this summer with Dr. Jong-Hyun Son here at The University of Scranton, exploring the effects of hypoxic injury on central nervous system development in a zebrafish model.
Hypoxic injury, characterized by a lack of oxygen reaching bodily tissues and commonly associated with prematurity, is a major risk factor for neuro-developmental disorders. These disorders often manifest as intellectual disorders and other impairments affecting the brain, such as cerebral palsy. While past work from Dr. Son's lab and other research studies investigating hypoxia have made great strides, there is still a big gray area regarding the specific mechanisms through which this lack of oxygen during critical developmental periods impairs axon pathfinding and synaptic development. 
This project's hypothesis is that hypoxic injury and the subsequent activation of hypoxia inducible factor 1-alpha leads to the abnormal expression and effects of cell-surface signaling receptors, such as dopamine D4 receptors. Investigation of this hypothesis involves a few different phases. First, the zebrafish in the lab are placed in breeding conditions and embryos are eventually collected. Next, the hypoxic chamber is utilized to introduce varying degrees of hypoxia to different groups of zebrafish, in different stages of their development. Then, the impact of these conditions is explored through two avenues: HPLC for the monitoring of dopamine; and behavior analysis pertaining to locomotion. Working under the guidance of Dr. Son and building on the work from those before us, our ultimate goal is to help contribute to therapeutic or preventative approaches to the mitigation of neuro-developmental disorders.
I am very grateful for this unique and challenging opportunity at The University of Scranton, and to the Steven R. Sawyer Memorial Research Award for helping to make it possible. As a part of Dr. Son's lab, I am now able grow as a researcher, and I learn something new every day. The University's laboratories and advanced facilities allow me to practice and learn several valuable research techniques, such as the daily care and maintenance of zebrafish, the use of a hypoxic chamber, immunohistochemistry, confocal microscopy, and high-performance liquid chromatography. In cultivating these research skills and working on this project, I am also growing as a person in ways I could have never imagined. Finally, I am also very grateful to Dr. Son for his mentorship and the many lessons that comes with it. I look forward to seeing what we can accomplish and presenting this research in the future.