Hi all, I'm Aubri Rice, a Physiology major with a Women's and Gender studies concentration! As one of the first students to graduate from the University of Scranton's Physiology program, I would love to share my experience with you all!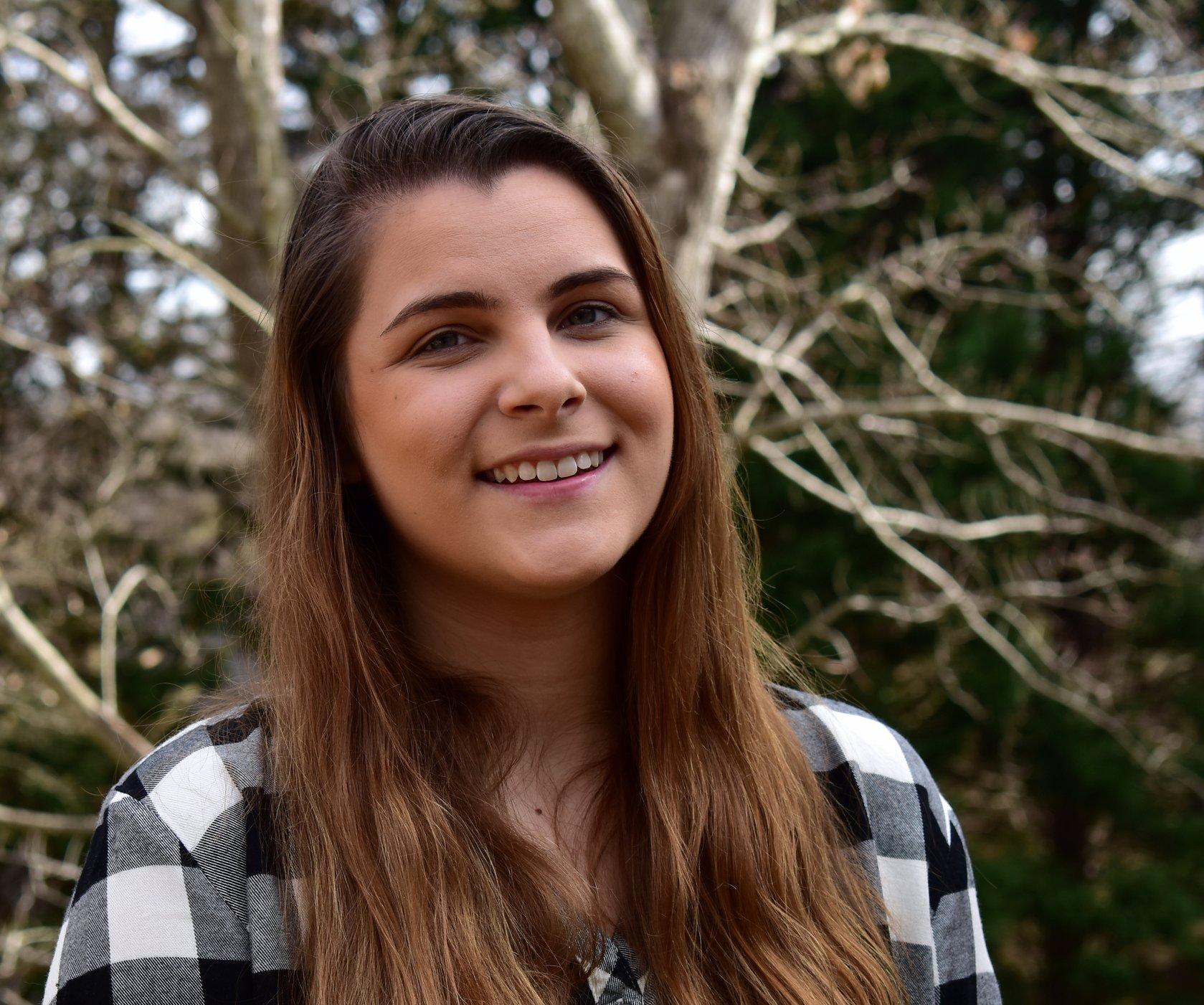 I started at the university as a Biochemistry major, but quickly realized it wasn't the path for me, I quickly switched into Biology program. After all of that, I heard about the Physiology program in the Spring of  2017 and realized that it fit better with the path I wanted to take. I'm sharing here that I changed my major multiple times because I want to remind all of you prospective students that it is ok to not really know what major you want to be when you come to college. It's ok to change if you find that you don't like what you are doing or find a better fit!
The physiology program has helped me to engage in active learning and shape my skillset toward what I will need for my next step in life. I was able to take the prerequisite classes I needed for the graduate program that I want to go into. Not only this, but I learned how to proficiently talk about scientific research, which prepared me for any other career that one could choose in the scientific field. This program is set to produce well-rounded students by giving us the science background we need, mixed with a liberal arts degree that allows you to explore other subjects.
I have always known I wanted to work in the medical field; my experience as a Physiology major made me realize that I wanted to be a Physician Assistant. My post-graduation plans as of right now are to take a gap year to gain more patient care experience before applying to PA school. I feel like this program has set me up well for pursuing a PA degree and succeeding in that discipline. I am grateful for the experiences I have had through this program and the knowledge I have gained! I am so proud to be a Royal and I hope that some of you choose to come to this amazing university that I have gotten to call home for the last four years.