The Physiology Advisory Council and the Biology Department faculty are delighted to award the 2021 Excellence in Physiology Award to Gabrielle Verbeke-O'Boyle!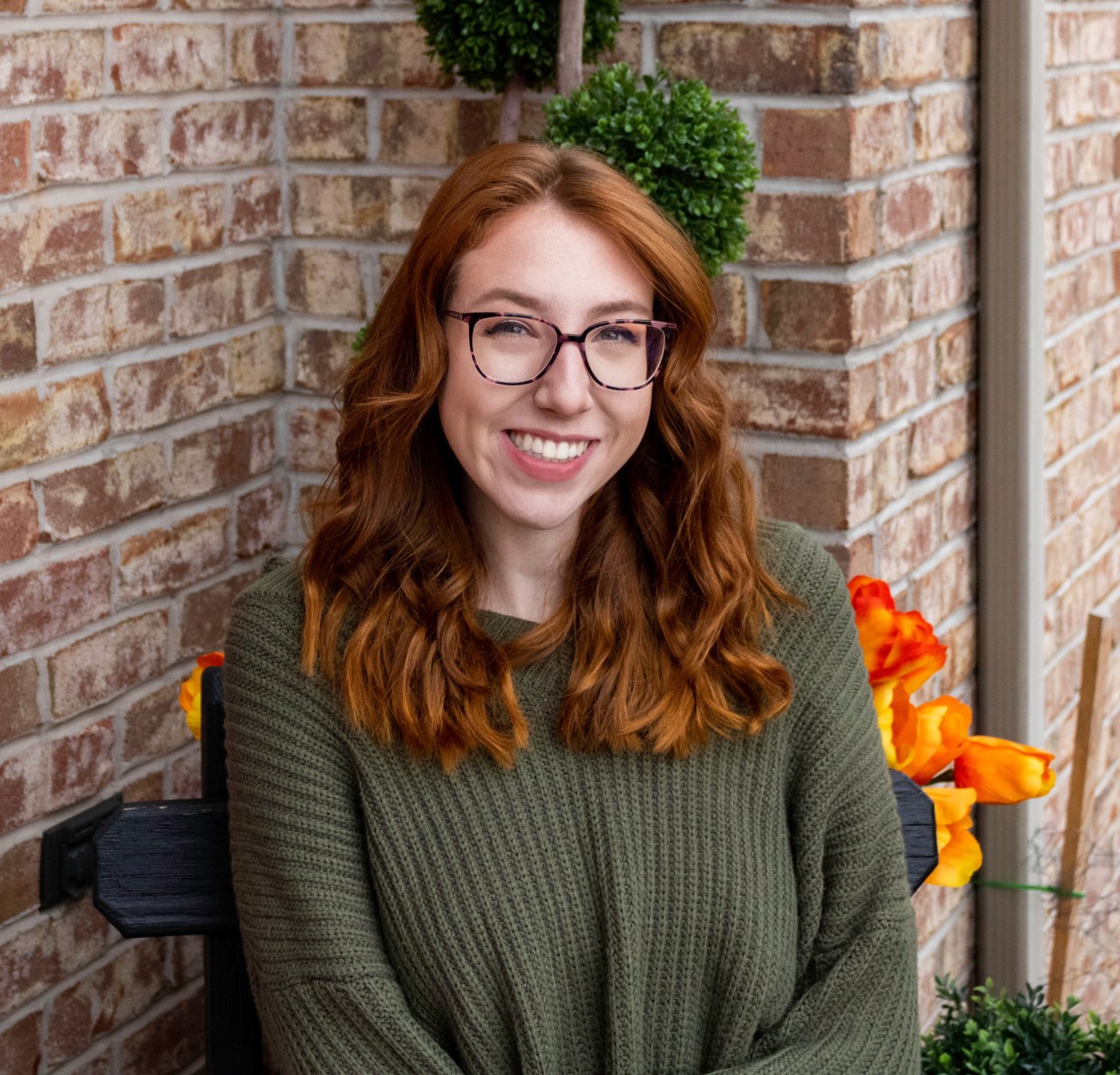 The Excellence in Physiology Award honors a senior graduating from the Physiology program for achieving academic excellence and embodying the ideals of an Ignatian education.
Gabby, who transferred to the University of Scranton in her sophomore year, immediately embraced the Physiology program for the opportunities that it afforded to focus on physiological aspects of the human body; she subsequently learned that her experience in Physiology would take her well beyond that. As Gabby embraced the core courses of the major, she strove to build a community of students within the new program, founding and serving as the first president of the Physiology Club. She dove into a faculty-mentored research opportunity, working with Dr. Chris Howey to study the effects on the lizard Anolis carolinensis of artificial light at night (ALAN), which impacts a broad array of species whose environment is altered by encroaching human development. Gabby credits her leadership roles and her beyond-the-classroom research experience with granting her the confidence to achieve her career goals, which she will be advancing as she joins the Masters of Biomedical Sciences program this July at Geisinger Commonwealth School of Medicine.
Congratulations, Gabby, and thank you for all that you contributed to the Physiology program at Scranton! Best wishes in your future endeavors.