Theatre Professor Hank Willenbrink is teaching one of our Special Jesuit Liberal Arts classes this year, and he's made it his own by reflecting on what constitutes our nation.
He was asked by the Lark Theater to think about that work as a teacher from his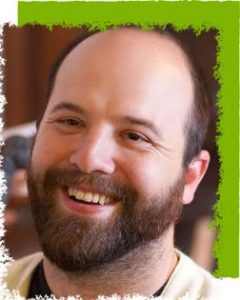 perspective as someone taking part in the Kino Border Initiative in Nogales.
You can read his work here:
And congrats to Hank on articulating what it means to be teaching at a Jesuit university.