Our 2022 students are looking real comfortable in the desert. Check out their blogs here….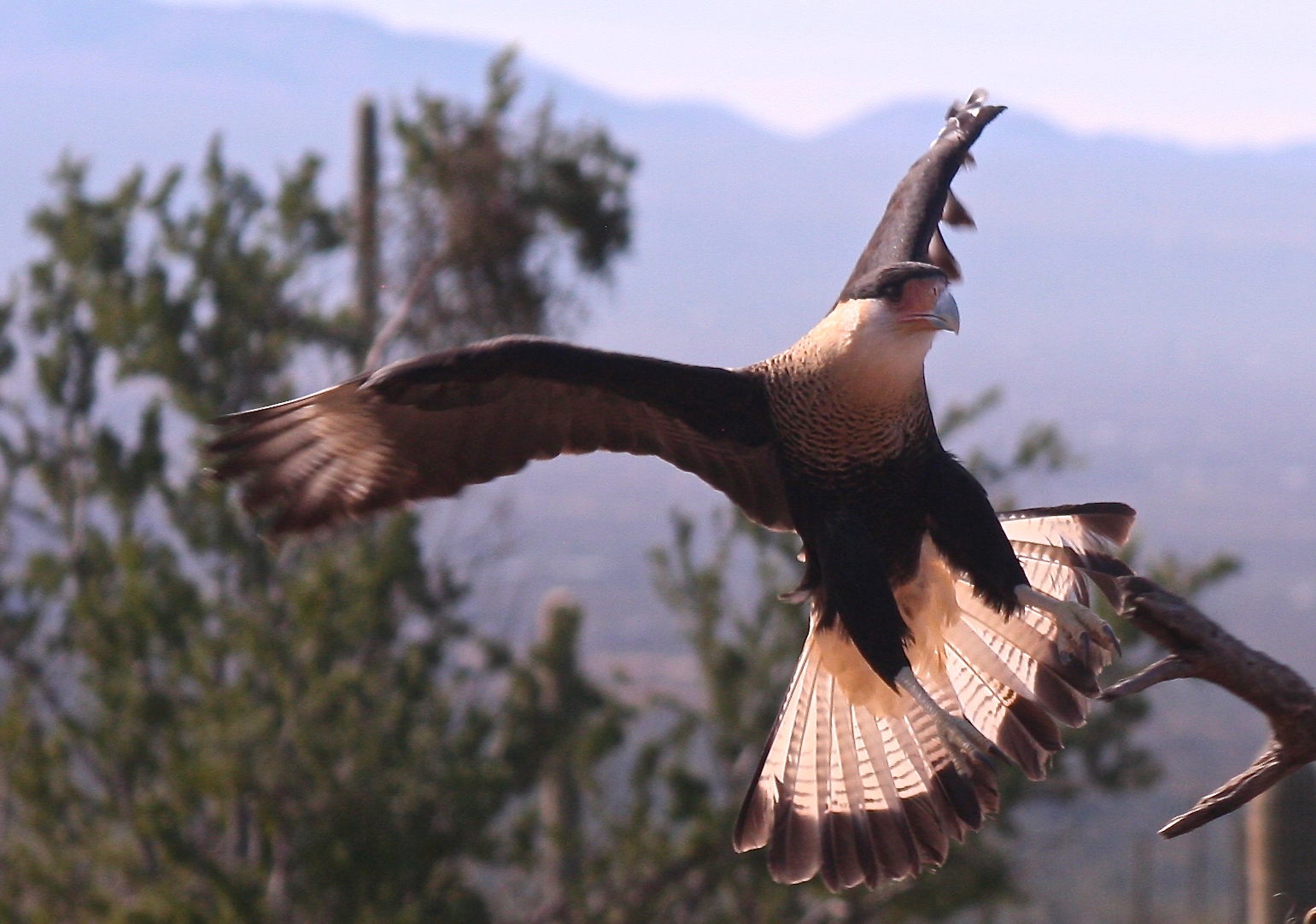 For those of us who do not follow professional basketball, in 2021 both the Phoenix Suns and Milwaukee Bucks made their way to the NBA Finals. Unfortunately for Phoenix and the state of Arizona, they came up short in a six-game series against Milwaukee, with a large amount of blame placed on Phoenix's star player, Devin Booker. I am one of those people who blamed Devin Booker. Now I know you are undoubtedly wondering, "What does NBA basketball have to do with a travel course offered at the University of Scranton?" I am here to tell you ...
Read more
Today, we returned to the University of Arizona Physiology Lab to finish our VO2max and Wingate testing. We were all equally excited and nervous to do the Wingate test. Doug decided to toy with Dr. Sweeney by making him do an extra fifteen seconds on the wingate bike. Thankfully, we made it through a full day of testing without any vomiting.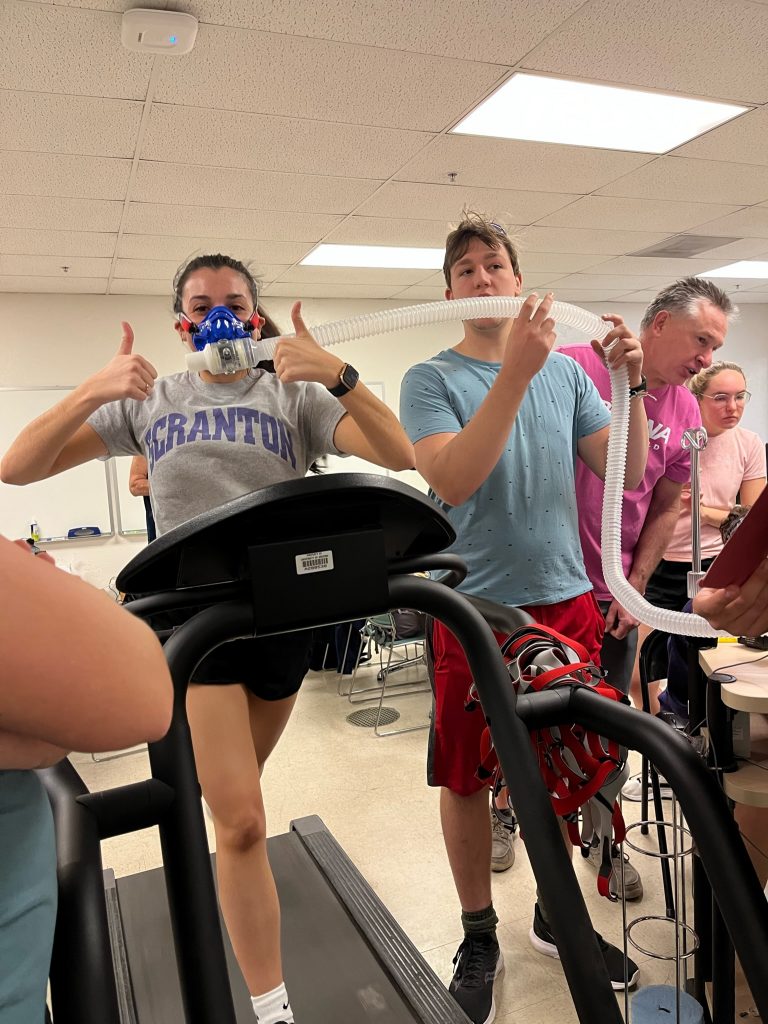 After testing, we ate lunch in the lab (yes, of course we brought Doug ...
Read more
Subscribe to the Extreme Physiology website!