For much of this year I have doubted exactly where I would like to take my future career; several months ago, however, I realized that first-hand professional experience would be the most telling factor in steering my decision. After completing my third week as an intern at Attorney Rose Randazzo's law office, I have found this to be true. I have been able to make better-informed decisions about my next steps in life.
The environment of Attorney Randazzo's office is professional and cordial, with a hint of calm. This was a relief to find, considering both how unsure of my career I was and how intimidating the prospects are of stepping into a new professional internship. From day one, where I learned the basics of how the office runs, to this week, where I have just finished writing a seven-page memorandum on a local zoning ordinance, I feel confident in deciding that law school will be my next step. I have arrived at this decision because of how much I have been enjoying working in a legal environment. It is a lot more like school than one would think—it is structured, informative, and a lot of fun! Thankfully, I love school, so working for Attorney Randazzo has been wonderful.
In these first weeks, I have learned about insurance settlements, incorporation, bilateral development contracts, and how all of these (and more) can be done ethically and professionally. I hope, as the summer continues, that I may refine this knowledge and build upon it; I will be no expert by the end, but I believe that I am gaining a valuable foundation to take with me as I prepare to apply to law school (and, of course, through to my career afterward). The most important thing I have learned in this short time is that being an attorney is not simply about making money, it's also about building a network and creating relationships. It's also not just about personally upholding the law but making sure to hold others accountable, as well. My internship focuses on personal injury and commercial development—two areas of law that do not necessarily coincide with our conventional ideas of "justice." However, I see the value in them; I see the potential.
As I go forward, I will be keeping the Jesuit question of cura personalis in mind as I try to understand how I will make myself better, all while being a man for others. No matter the area of law, I've learned, there must always be an observation of striving to do good. I see this in Attorney Randazzo's office, who is an alumna of the University of Scranton. She understands being one for others, regardless of what one does. I am so grateful to be shadowing someone I can relate to and work with who shares my sentiments. The synergism we have is important to me, as my next life stage approaches. The knowledge I'm gaining now will be the cornerstone for everything else that comes after it. Being an attorney is difficult but rewarding, but difficulty is code for potential. Most importantly, this means that I will always be able to improve; no win or fail will ever be the end—and I like that prospect. Through my work, I hope to learn more about myself professionally, to continually learn and grow.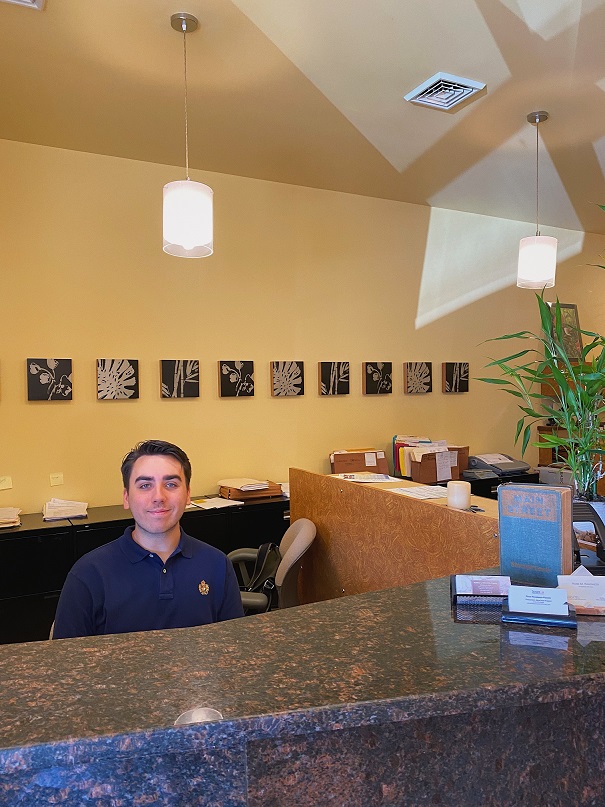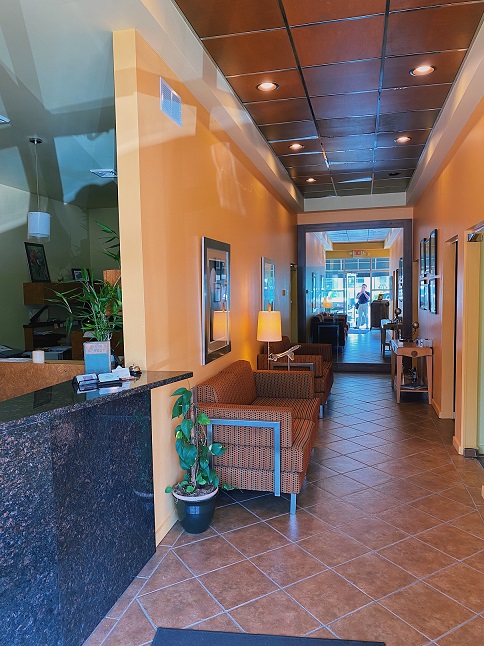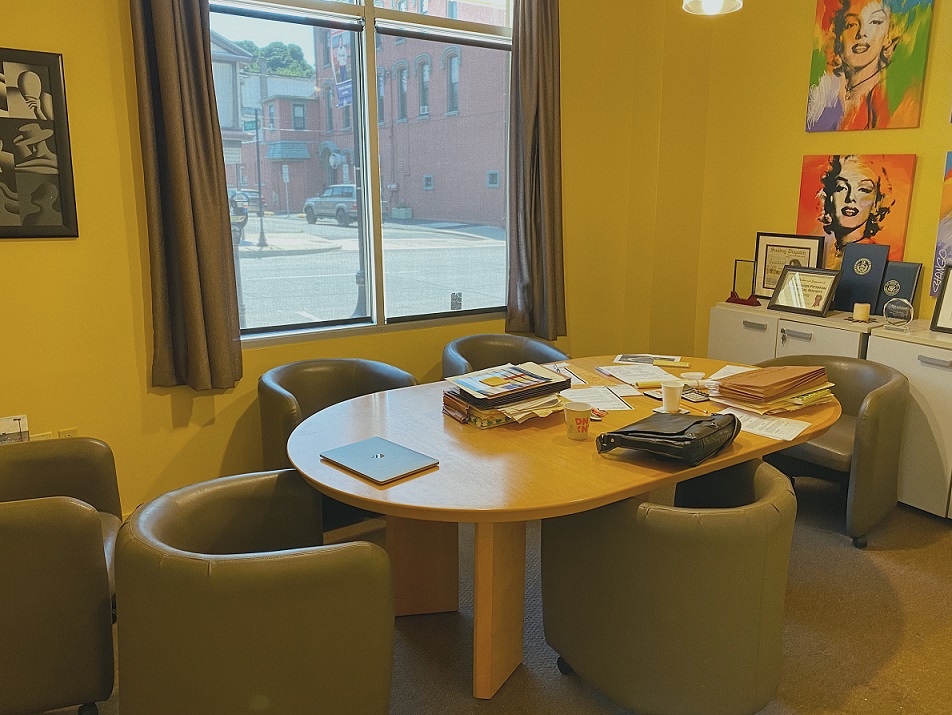 Sam Marranca '22
History