We're proud to boast about alum Brianna Noll (English, 2004) whose new book of poetry, The Price of Scarlet, (University of Kentucky Press) is winning attention and praise.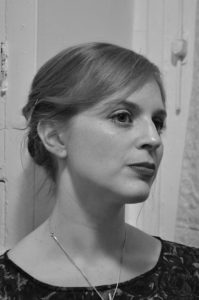 The Chicago Review of Books has recently named it a top book to read this January, and the magazine offers a glowing review, including the following:
Her vivid poems obscure the line between what is literal and what is figurative. The result is alchemic and ethereal — each verse intricately layered with sharp observation as well as emotional and intellectual exploration and questioning.
To read the full review, go here: