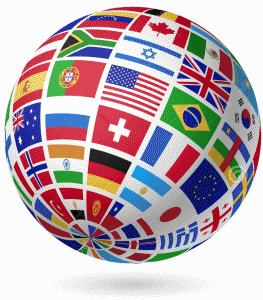 The CTLE Conversation Partners Program is designed to match international students with native, English-speaking students for language practice through informal and friendly conversation. The program promotes and encourages cultural awareness and understanding, helps international students understand and adapt to U.S. culture and academic life, and provides both participants the opportunity to see the world from another perspective and create a rewarding new friendship.
For international or non-native English speakers:
Practice speaking and listening to English in a conversational tone
Build your confidence in speaking English
Ask specific questions about American culture or university life
Make new friendships and connections with peers
For domestic English-speaking students:
Explore a new culture through authentic conversation
Learn about a new country
Share your culture and background with a new friend
Help a fellow student feel welcome at the University of Scranton
Practice the Jesuit principle of educating and caring for the whole person: cura personalis
For more information, please email Amye Archer, ESL Coordinator.