Today, the class took a trip south to visit and hike portions of the vast 3,412 acre Bear Creek Preserve, just off Route 115. We were guided by Joe Vinton, the preserve manager, and his intrepid dog Riley.
The preserve is privately owned by the Natural Lands Trust. This organization  receives its funding from private donors and grants, and directs money toward projects centered on the restoration and preservation of forest lands. The preserve is considered a successional forest, meaning that the canopy has been removed in some segments, allowing lower vegetation to flourish and eventually supplant the taller trees. The forest is only 80 to 90 years of age, relatively young compared to similar ecosystems in the area.
The preserve is home to numerous species of flora and fauna, including bears, coyotes, songbirds, and the rare fly poison plant. The Natural Lands Trust also created vernal pools, or seasonal pools of water too shallow for fish, to help to encourage growth in the amphibian population and provide water sources for native animals.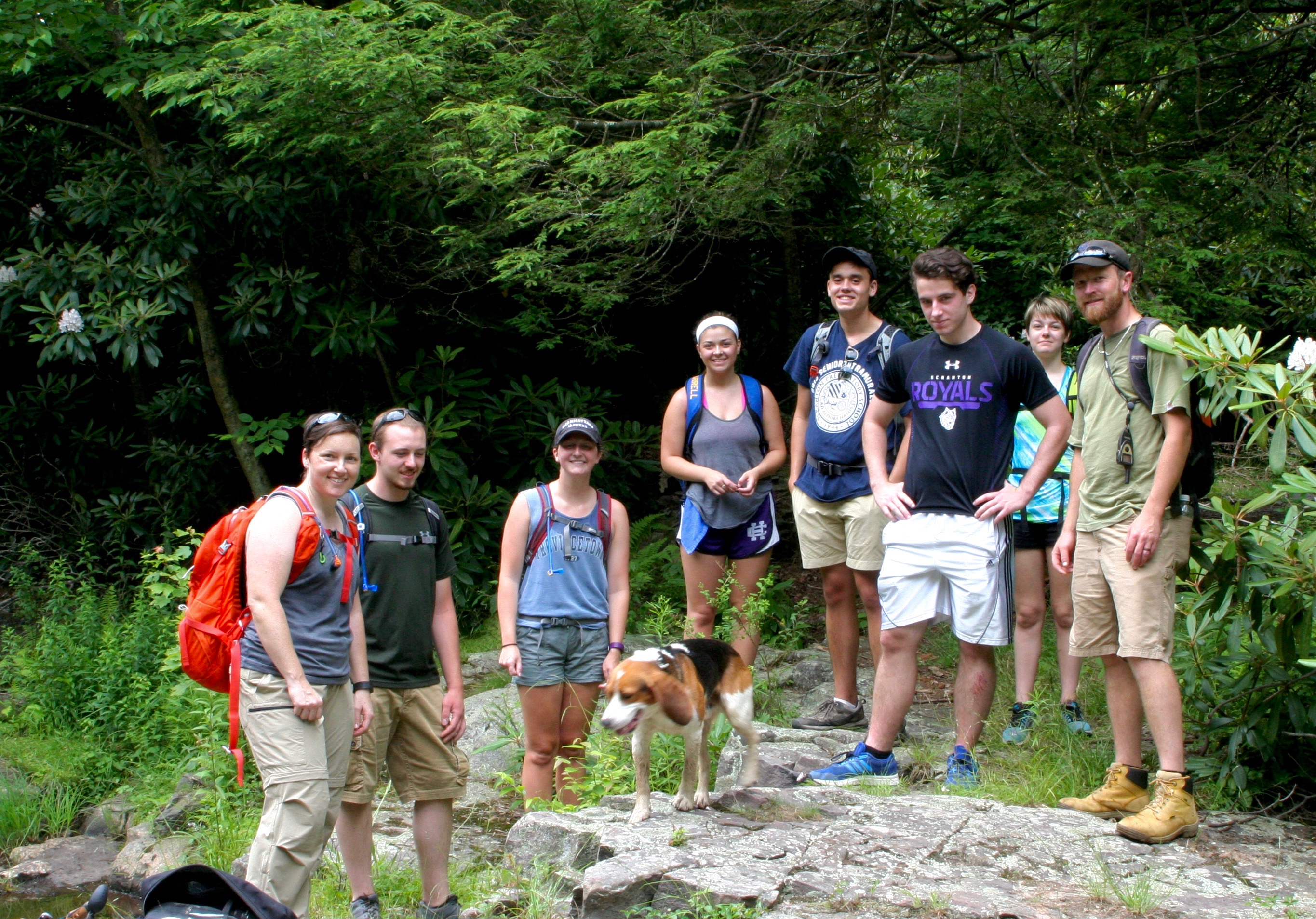 Our group hiked about 7 miles along several trails, including some distance along  separate propane and natural gas pipelines. Over the course of the trip, we covered a few hundred feet of elevation, ascending hills and descending again to a creek at the base of a valley. The hike lasted roughly 2 and half hours, with occasional stops for snacks or a helpful interjection of information about the area from our guide. The terrain was steep and exposed in sections, but flat and shaded in others.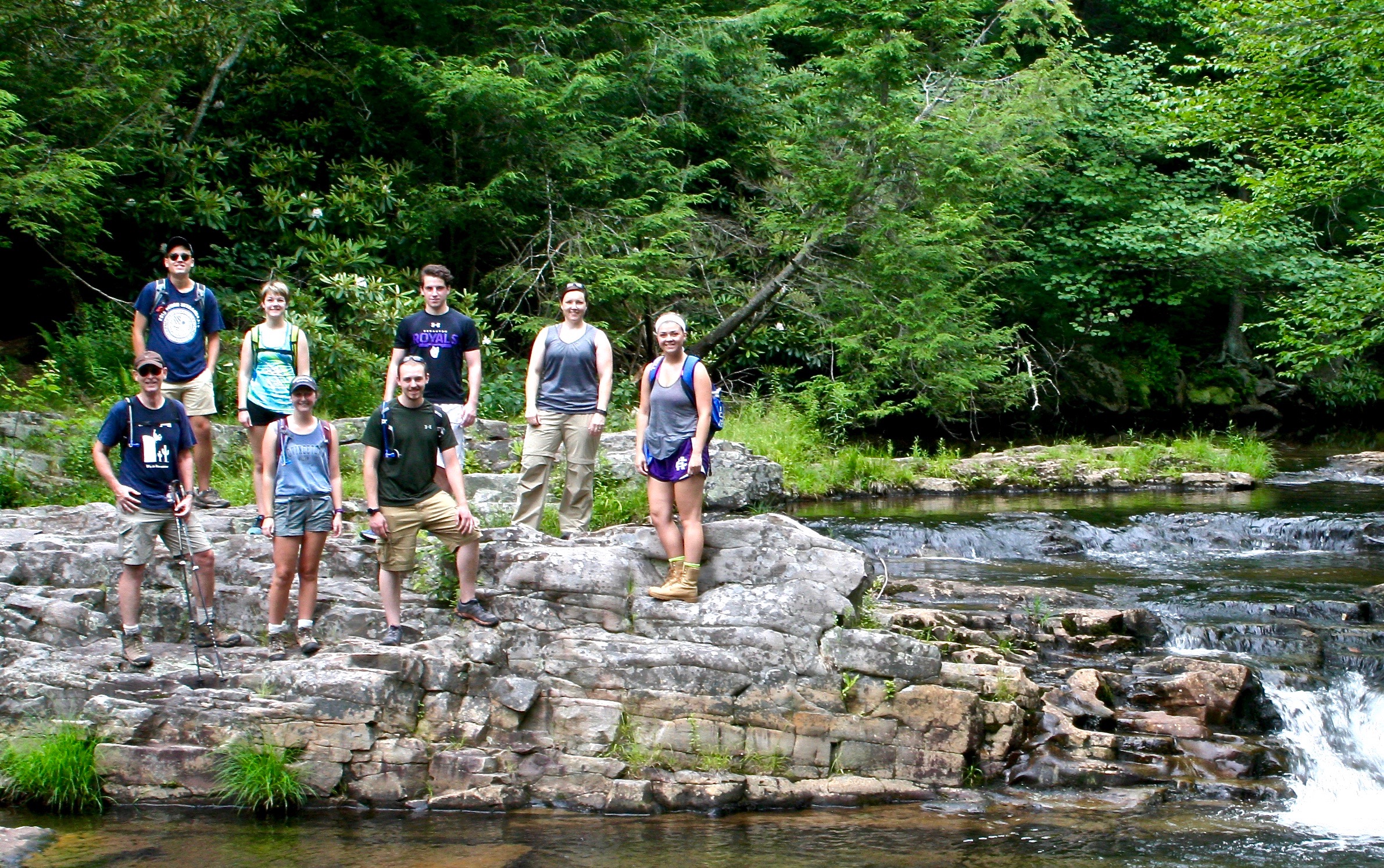 Tomorrow, the class will spend the morning listening to two guest lectures, and then travel to the Lackawanna Heritage Trail for a bike ride in the afternoon.
Virginia Farrell & Gared, for the EP NEPA crew…