As I reflect on my summer as a research assistant, I recognize that despite both personal and scientific challenges, these have been some of the most rewarding and enlightening months of my professional and academic life.
Initially, I felt overwhelmed by the literature and laboratory protocols. I jumped in on a project that has been going on for several years, so it was challenging to discern where what I was doing fit into the grand scheme of things. However, as the summer progressed and I've gained hands on experience, I've developed a deeper understanding of the research and I feel much more confident in performing various laboratory tasks. Throughout this time, I have grown more comfortable with reading scientific literature and have learned a wide variety of laboratory techniques, both of which will serve me well in my future endeavors.
Overall, this internship at Upstate Medical University was a priceless experience. Going into this position, one of my primary goals was to determine whether I was interested in research. As I realize how sad I am to leave, it has solidified my interest in pursuing lab research as part of my career as a physician. I am so grateful for this experience, and I am so excited to see where my academic and professional journey takes me!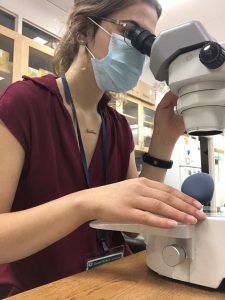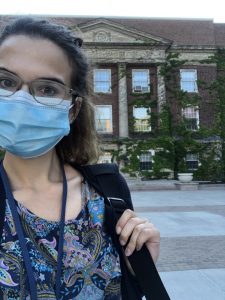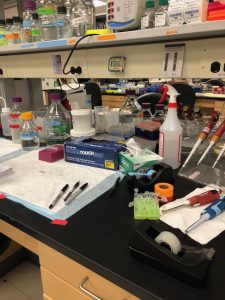 Ellyn Prusinowski
Philosophy, Biochem Cell Molecular Biology