Today we hiked at Rickett's Glen State Park. Accompanying us on the hike were PA Dept of Conservation and Natural Resources Regional Advisor Christine Dettore and Eastern Regional Manager Lorne Possinger.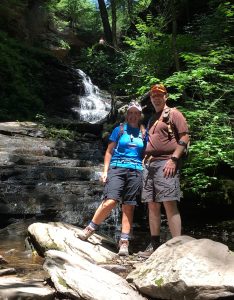 This park is known for its beautiful waterfalls and its long and difficult Falls Trail.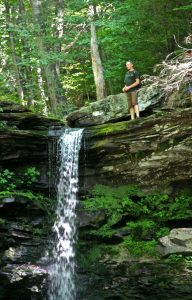 There are also many other amenities at the park such as recreational boating, picnic areas, campsites, and in the winter the park allows climbers to try their hand at ice climbing on their frozen waterfalls.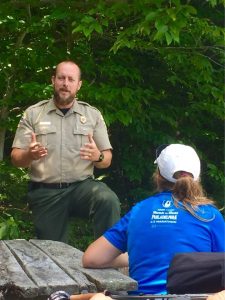 We hiked around four miles and then met up with park manager Ben Stone for a talk about the park and all of the exciting things it has to offer.
He explained to us a little bit how he became the park manager and what he has done in his four years of service as manager at Ricketts Glen State Park.
He also spoke about the process of controlled burns to study forest regrowth. This process involves taking around a 15-foot area and burning everything out to create a barrier from the forest to study its progression.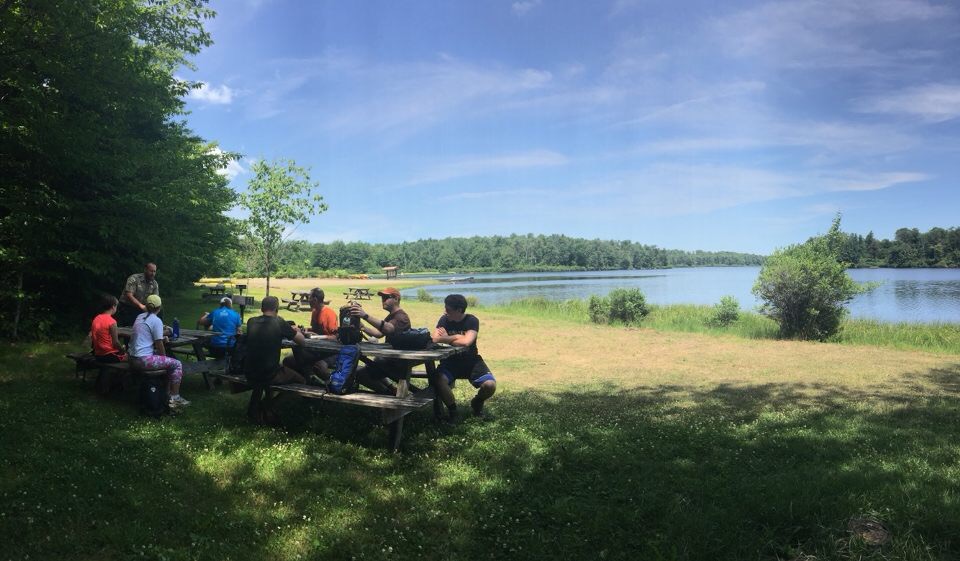 Ben also talked about why making stone statues along riverbeds is not a good idea. It removes many different species from their homes and causes disturbances in their ecosystems.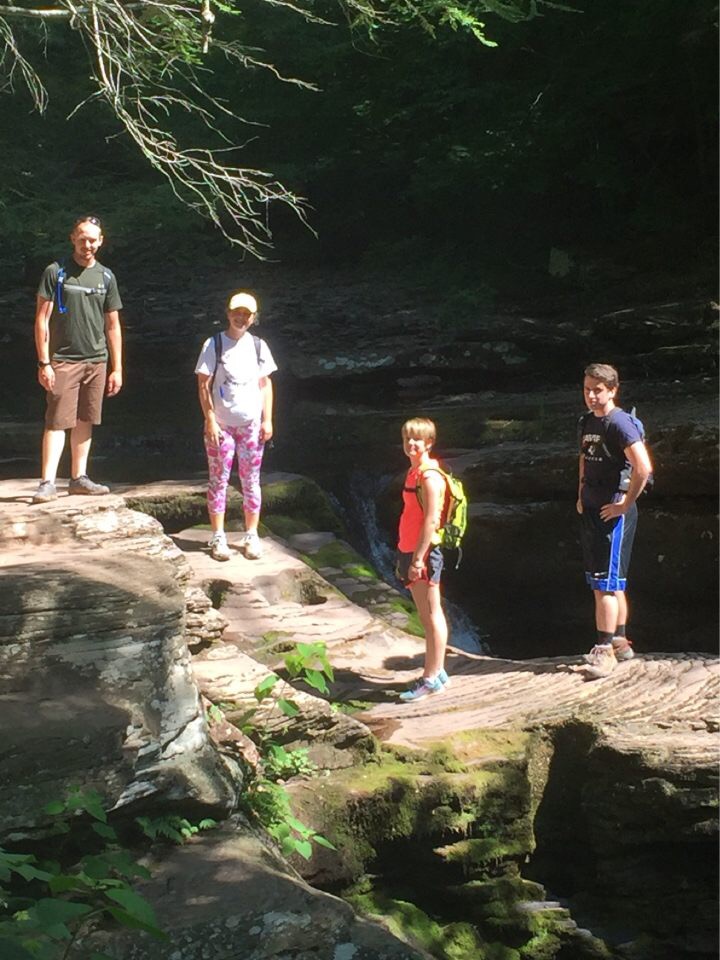 After lunch we hopped back on the trail to hike down the other side of the waterfalls. This was about another five miles down steep inclines.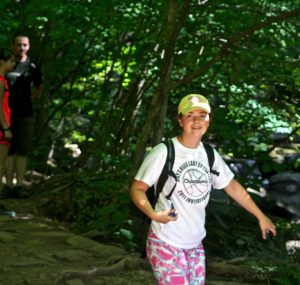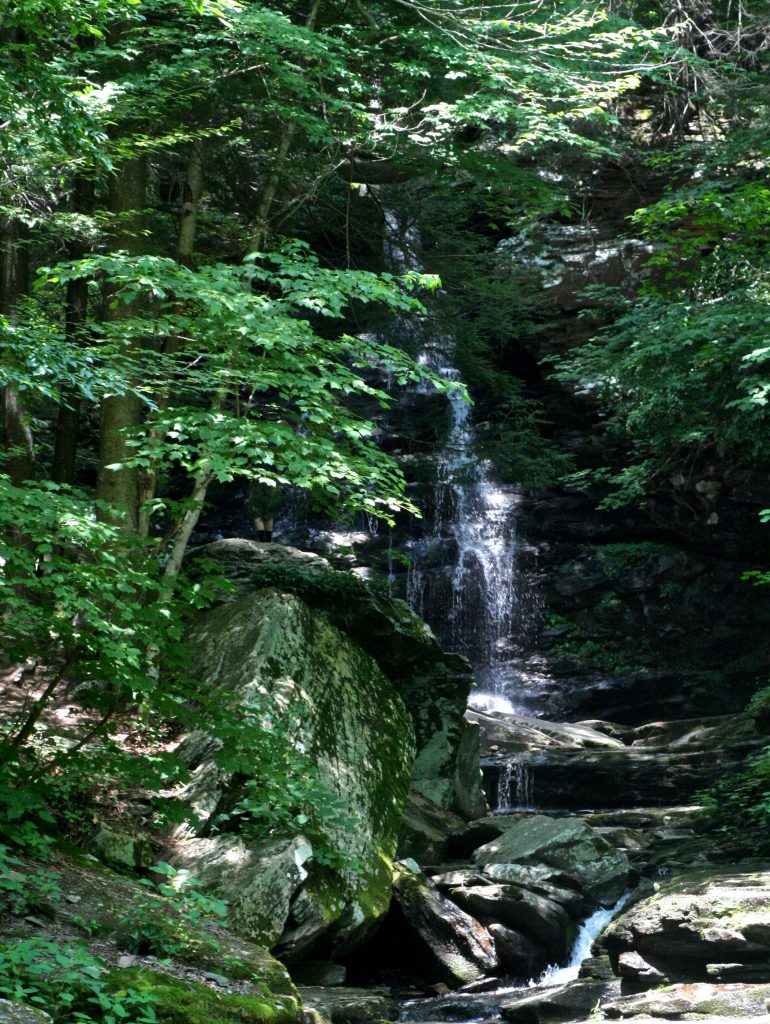 Eventually we arrived back where we started and decided that what we really needed was some ice cream. So, off we went to Hillside Farms Dairy for some fresh and delicious ice cream to end our excursion.
Ryan, for the EP NEPA crew…