The class arrived at Peck's Pond and prepared for a kayak adventure with a lecture from Tim Dugan, DCNR's District Forester for the Delaware State Forest.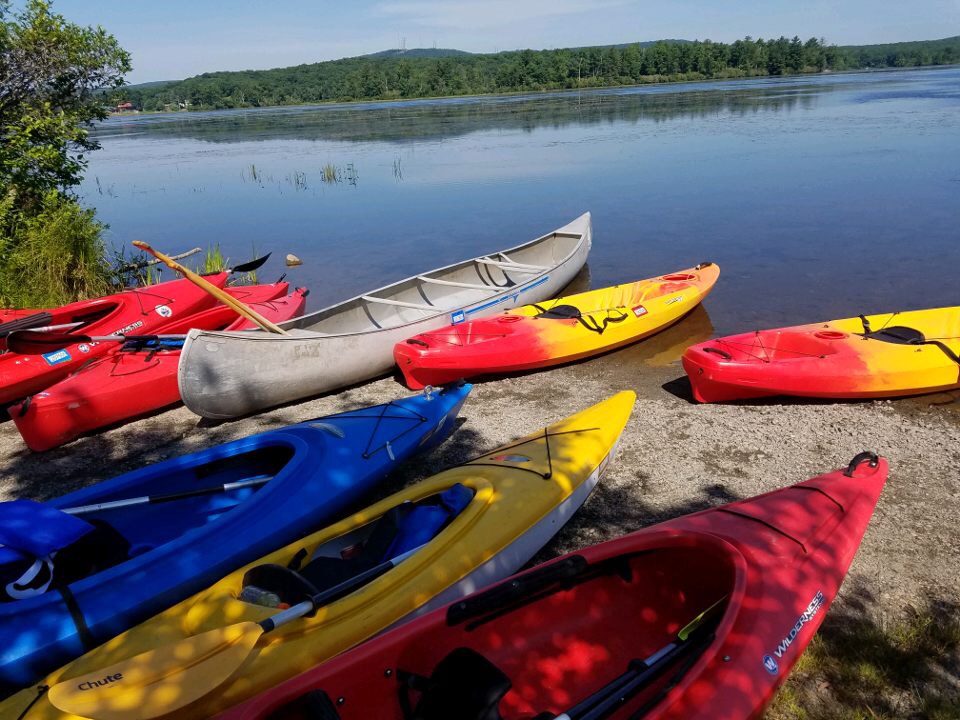 Also accompanying us today was Don Jacobs, of WNEP's Pennsylvania Outdoor Life, and his cameraman Brian Hollingshead, who were there to produce a segment about our course and the upcoming drawdown of Peck's Pond.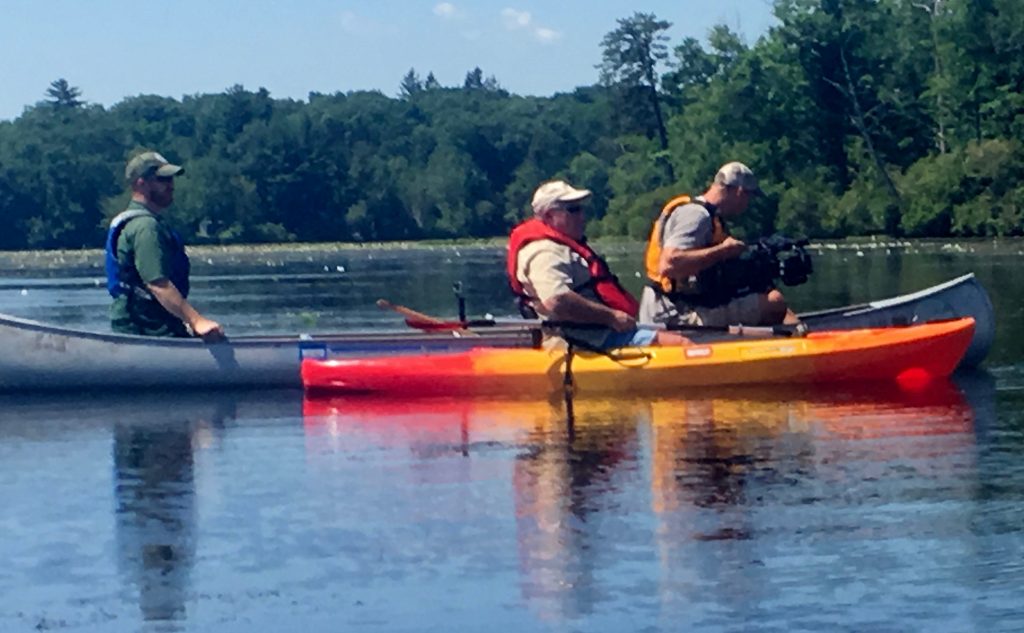 (Don's POL segment can be viewed here: http://wnep.com/2016/07/31/university-of-scranton-extreme-physiology-at-pecks-pond/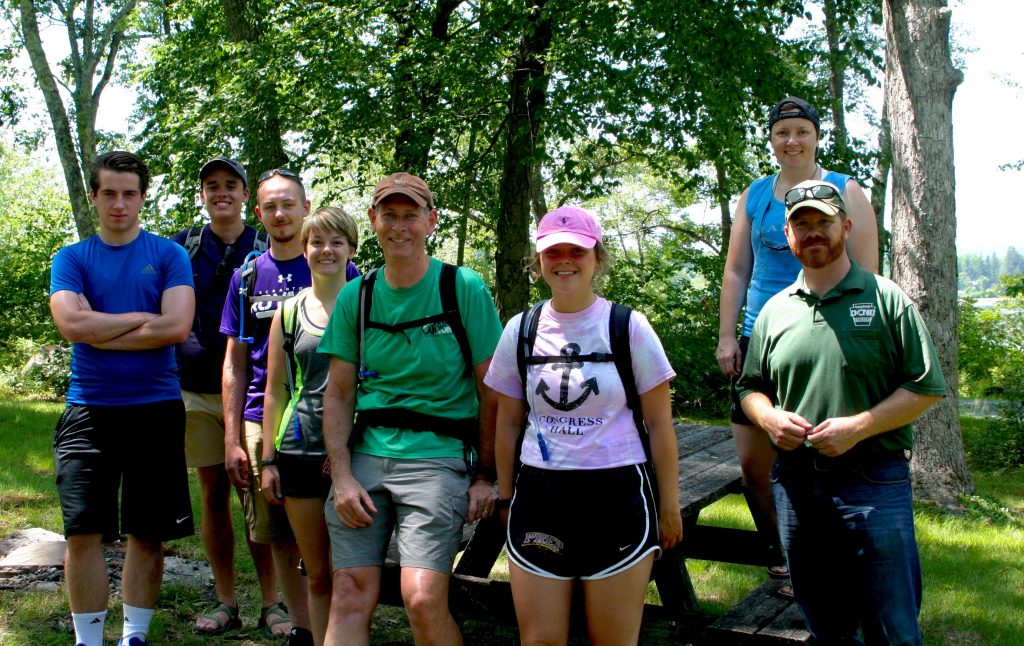 District Forrester Dugan spoke about plants that are taking over the pond such as milfoil and several species of lily pads.
There are about two meters of muck (decayed plant matter) and only one meter of water in the pond. Normally, the pond would be allowed to take its course of eutrophication (which is pond to swamp to marsh to meadow to forest,) but the residents had pressed for something to be done about the weeds, so the it will be drained. It will take about 3 weeks to drain the entire pond, and this will allow the weeds to be exposed to excessive sunlight and also be treated with herbicide before they go dormant for the winter.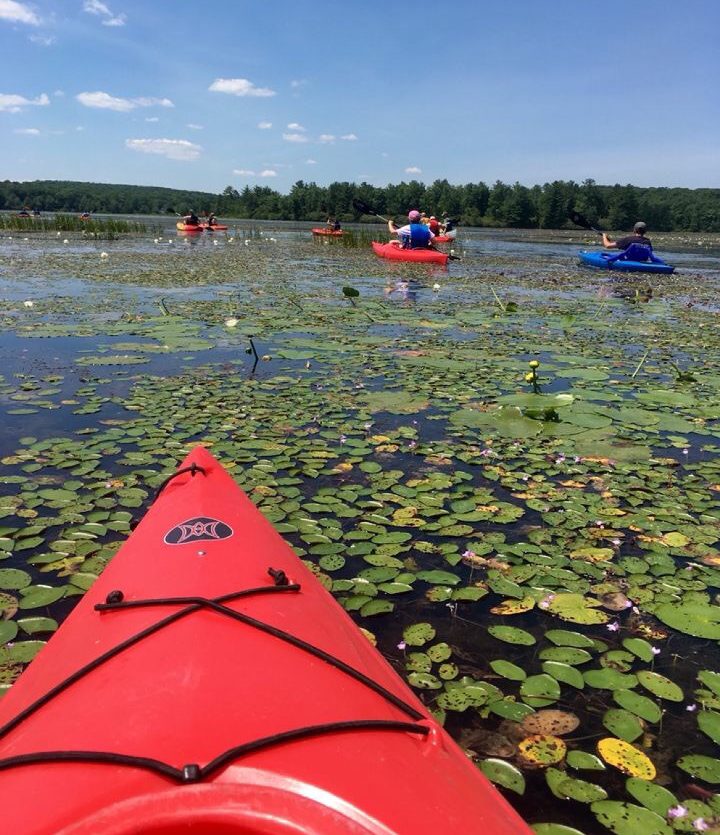 The class then kayaked for about two hours and saw the extent of the milfoil and lily pad infestation, which made it difficult to kayak.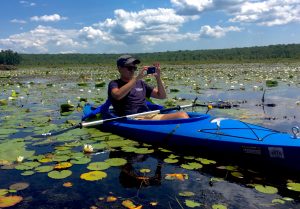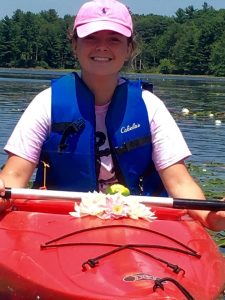 They also saw two beaver lodges and collected various artifacts from around the lake such as flowers, a beaver stick, and a dead fish.

After kayaking, the class enjoyed lunch and then drove to the top of the mountain to see the High Knob Fire Tower. The fire tower is used to spot forest fires and help triangulate them, in conjunction with another fire tower.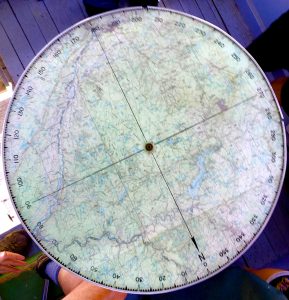 Eva, for the EP NEPA crew…