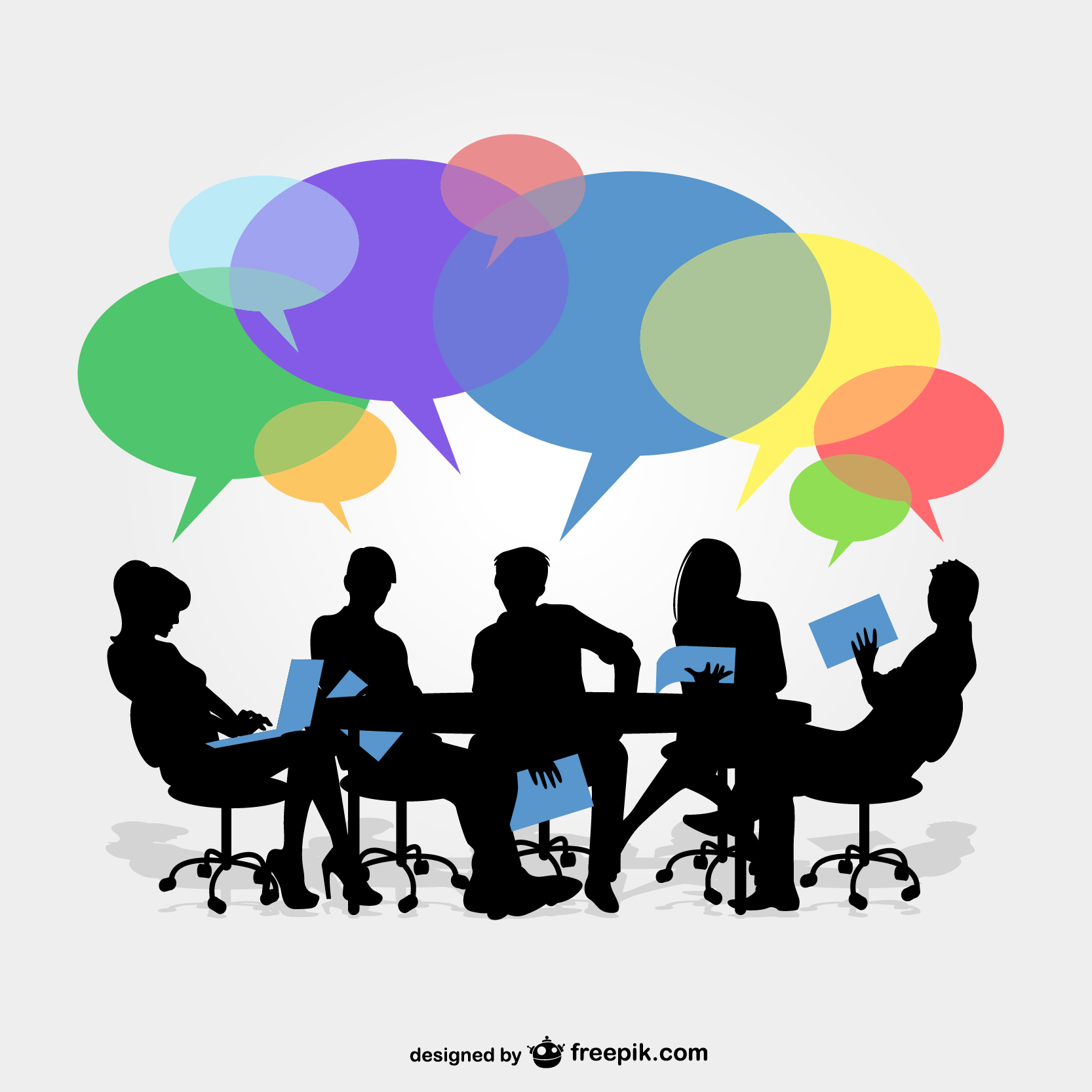 Please join the Division of Information Technology for a town hall meeting on Tuesday, November 28. The meeting will be from 12 p.m. to 1 p.m. in Brennan Hall 509.
This event facilitates conversations about technologies on our campus. We invite you to come with your ideas and questions.
Added benefits:
Earn 10 points for Employee Wellness in the IT Professional Development Workshops activity
Win prizes
Bring your lunch – we will provide refreshments and desserts
We hope you will consider joining us.
Register online at https://www.regonline.com/ITTownHall1128