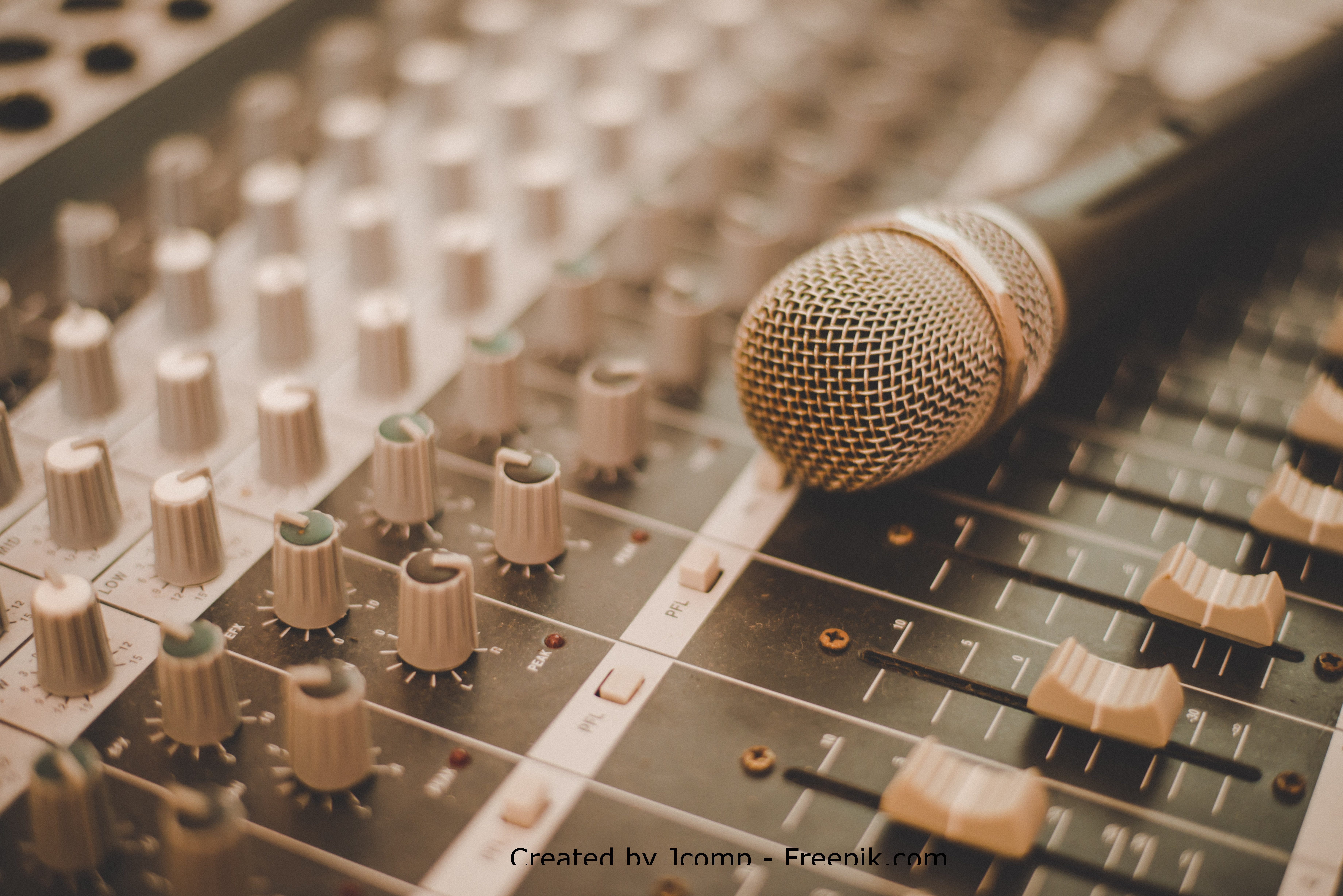 Through the spring and summer, the Academic and Media Services team has been working with the University Facilities Operations, specifically our electricians to transition the support of audio systems across campus. Starting this semester, the Academic and Media Services team will be managing the audio systems at special events. This new service encompasses consultation for special events, sound reinforcement, tuning the system to the venue, interfacing with electricians for power, coordinating with communications for press feeds and engineering the event from start to finish.
This service will be available for all events that were previously requested through the University Electricians and the Physical Plant Work Order System in the my.scranton portal. Examples of these events are masses and religious celebrations, Commencement, Welcome events, Open House, Preview Days, Royal Days, groundbreakings, announcements, dedications and picnics.
At the current time, offices needing assistance at these events can contact The Technology Support Center at 570-941-4357 or techsupport.scranton.edu.
---
Background image created by Jcomp - Freepik.com