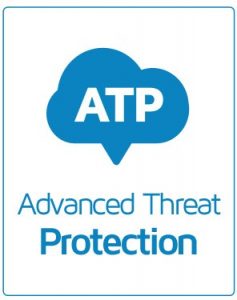 Information Technology has begun testing a new product that will help protect the University from unknown email-based malware and viruses. Microsoft Advanced Threat Protection (ATP) is an email filtering service that provides the following protections:
ATP Safe Attachments analyzes all messages and attachments that don't have a known virus/malware signature and routes them to a special environment where ATP uses a variety of machine learning and analysis techniques to detect malicious intent. If no suspicious activity is detected, the message is released for delivery to the mailbox.
The ATP Safe Links feature proactively protects your users from malicious URLs by dynamically blocking suspected unsafe links while good links can be accessed.
ATP Anti-Phishing checks incoming messages for indicators that a message might be a phishing attempt. Incoming messages are evaluated by multiple machine learning models that analyze messages and take appropriate action based on the configured policies.
Stay tuned for more information as ATP gets closer to roll out.