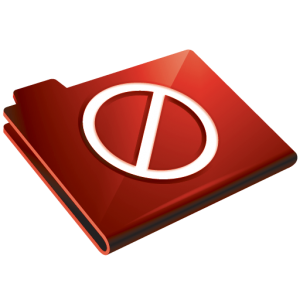 Restricted data is the University's most sensitive data and requires the highest level of safeguarding. Restricted data includes, but is not limited to, social security numbers, credit and debit card numbers, bank account numbers, driver's license numbers, PINs and passwords.  Here are some tips for securing restricted data:
Know what restricted data you have in your files and computer.
Don't keep restricted data you do not need.
Refrain from storing restricted data on your local hard drive. Store restricted data on secure locations like departmental Groups drive (G:), your (H:) drive, or One Drive/SharePoint.
Properly dispose of what you no longer need, such as deleting files from your computer, clearing the files in the Downloads folder and emptying your computer Recycle Bin.
Do not email restricted data unless it is encrypted.
Do not store credit card numbers under any circumstances.
Remember, if restricted data isn't absolutely necessary, don't use it.