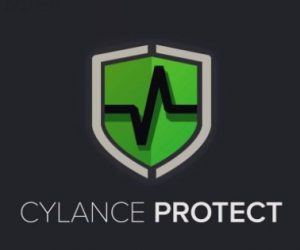 The University of Scranton's Division of IT is currently deploying Cylance Endpoint Detection and Response (EDR) to all University laptops and desktops. As of this writing, Cylance EDR has been deployed to 417 Windows and 23 Mac endpoints. Over 21 million files have been scanned and 61 files have been quarantined as threats. In addition, over 500 alerts have been generated regarding suspect endpoint behavior, with the majority being low severity.
Deployment to Staff endpoints began in January and will continue over the next several months. Installation of Faculty endpoints will begin after the end of the spring semester.
Cylance EDR is an AI-driven platform that strengthens, automates and streamlines overall endpoint security. Cylance's EDR capabilities allow us to protect assets from modern cyber and malware attacks. It detects and mitigates highly advanced security threats as they emerge in real-time.
If you have any questions, please contact the Technology Support Center at 570-941-4357 or techsupport@scranton.edu