Microsoft Teams and Microsoft Bookings apps have been added to your Office 365 applications.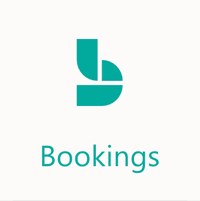 Microsoft Bookings is a scheduling tool that is part of the Microsoft Office 365 family of products. An easy to use website allows end-users to utilize the tool to view calendars and schedule appointments with a department or organization for specific services. Benefits includes the integration with Outlook calendars, automated notification emails to reduce no-shows.
How do I start using Bookings?
Bookings is available for all students and most faculty/staff. Any faculty/staff who need a license can request one by entering a ticket in Royal IT Support. Select the Report an Issue category.
To get started, go to https://outlook.office.com/bookings/homepage
Bookings resources from Microsoft: 
—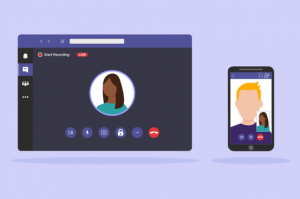 Microsoft Teams is a workspace for real-time collaboration and communication, meetings, file and app sharing, and more.
How do I start using Teams? 
Any actively enrolled student or currently employed staff or faculty member can access Teams for basic collaboration including individual chat and video conferencing. Teams can be accessed via the web application at http://teams.scranton.edu or by downloading the Teams client for your desktop, iOS, or Android. Then, sign in with your University email and password.
Microsoft Teams can be used to collaborate simply by going to the Chat tab to directly communicate with an individual or group of people. Through the app, you can also attend Teams meetings.
Although you cannot create a departmental team within the Teams application, we are currently piloting the departmental Teams group feature in several administrative departments on campus.
Teams resources from Microsoft: 
—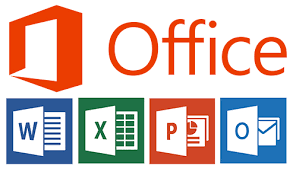 Microsoft 365 Training is a free, interactive, hands-on training platform that helps people develop technical skills related to widely used Microsoft products and services including Outlook, OneDrive, Word, Excel, PowerPoint, and SharePoint.
The website has various training resources, including step-by-step instruction, cheat sheets, templates and video trainings.