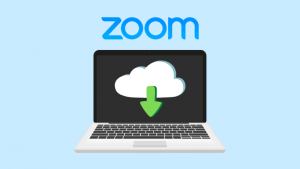 Our Zoom license provides users with limited cloud storage. Information Technology will monitor the storage and we remind users to review their cloud recordings to allow for continued cloud storage through next semester.
Users can choose to delete their recordings, or download them as an MP4 file and save to OneDrive. Make sure to delete the recordings from the cloud once they have been transferred.
Visit our Zoom webpage for instructions and additional information.