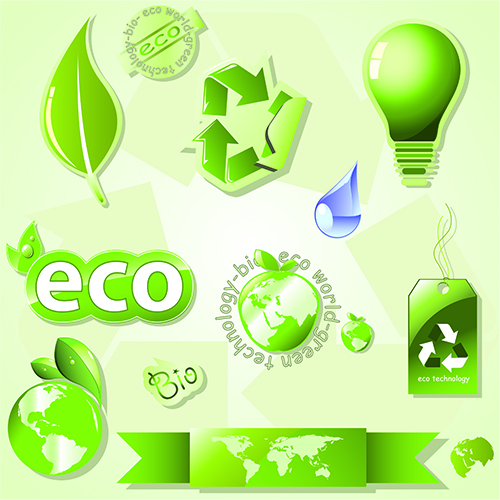 When: Saturday, May 7, 2016 from 10:00 a.m. – 2:00 p.m.
Where: Drop off is located on Linden Street in front of St. Thomas Hall at the turn around circle
Cost: Free
This event is open to the public.
Bring your documents for shredding and your old electronics for recycling. Review the complete list of accepted and non-accepted items.
University staff and students will be collecting your old electronics. The equipment will be disassembled to salvage their parts for use in new electronics, and to prevent them from being sent to a landfill and damaging the environment. Make sure to only bring items that are accepted through this recycling program.
Cintas Document Management will also be sponsoring this event. Anyone can bring their documents and have them shredded by a certified Cintas employee in a mobile shredding truck. Further, all of the documents shredded by Cintas are recycled into secondary paper products, such as paper towels, to reduce waste and impact on the environment. In doing so, this saves trees, energy and gallons of water while reducing greenhouse gas emissions.
Employees cannot bring equipment from on campus offices.  University-owned equipment can be recycled by contacting the Technology Support Center to schedule a pickup.
This event is organized and staffed by members of Student Sustainability Club and the IT Asset Manager Office.  We would like to thank our sponsors Cintas Document Management and Vintage Tech Recyclers.