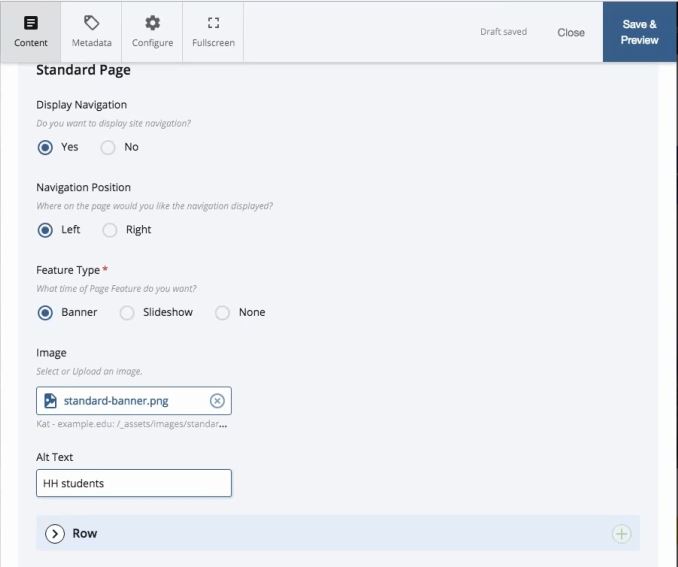 If you have clicked on the pencil icon in the my.scranton portal, then you know what I am referring to when I mention CMS.
CMS, short for Content Management System, gives department staff and faculty the ability to update their own Scranton webpages. At the University, we use Hannon Hill's CMS system, and they have recently announced their biggest release to date.
In this new version, Cascade 8, we will be provided with:
an updated WYSIWYG editor
a more modern user interface with bigger fonts and new icons
access to update and publish content from any device
quicker screen refresh
Marketing Communications and Information Resources are currently making the necessary changes to the current servers to accommodate this new version in our test environment. Once upgraded, we will start creating training documentation and develop training sessions to make the transition to this new version as seamless as possible.
Stay tuned for more information
An IT Forum will be planned for the beginning of 2017 to kickoff these new and exciting changes.