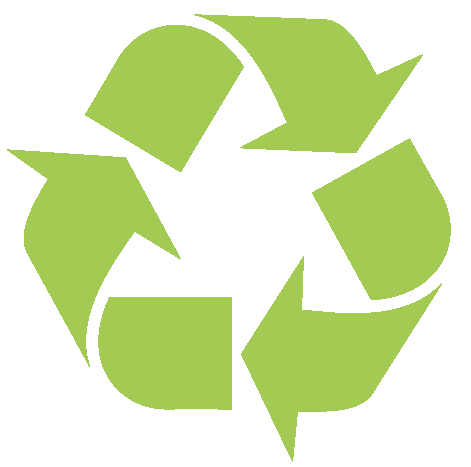 An electronic signature, as defined by the US E-SIGN Act, is "an electronic sound, symbol, or process, attached to or logically associated with a contract or other record and executed or adopted by a person with the intent to sign the record."
In short, e-signatures allow companies to process documents without requiring signers to put a physical pen to a sheet of paper, and a combination of state and federal laws have enabled an environment in which e-signatures are considered legally binding.
Due to an increasing campus interest in e-signatures, and due to its many cost saving and efficiency benefits, IT Development and Applications (ITDA) is currently leading a multi-departmental team focused on researching and reviewing e-signature software solutions that would make this technology available to the entire campus. Although the product would be managed by IT, each department would own its business processes and would be responsible for creating forms and workflows for their departments.
Reduce Costs
When we adapt to paperless processes, we see an immediate reduction in costs associated with paper, ink, print maintenance and shipping. Beyond the cost saving for materials, there is a time-savings as well as documents will no longer need to be printed, filed, faxed and mailed.
Faster and from anywhere at any time
Using digital signatures will make the document tracking more efficient with the use of an online dashboard. Using e-signatures also has a faster turnaround time as documents can be signed from any device, anytime for instant transmission.
Increased Document Security
Paper documents require filing and a subsequent locking mechanism to protect your files. Creating digital documents increases security by being equipped with digital encryptions and audit trails.
Specific University Requirements
Security
Ability to upload documents
Distributed departmental authority to create and manage documents, forms and workflows
Integration to our Ellucian Imaging system and Ellucian data
The initial work team included representatives from CTLE, Development, Finance, Financial Aid, General Counsel, GCES, Student Engagement, IT Security, ITDA, Human Resources, and Registrar. After presenting initial findings to the Information Management Advisory Committee (IMAC), this group has been expanded to include the Internal Auditor and the Academic Advising Centers.
The return on investment for implementing e-signature software across campus is still being researched. Candidate documents have been identified by several offices and include: Student Engagement Conference and USPB trip forms, Finance authorization forms and check vouchers, and various forms used by the Registrar's Office, Financial Aid and GCES (related to changing courses, withdrawals, internships, readers, probation, change of grade, etc.).
The next steps include refining the list of potential e-signature software solutions by the work team down to a single vendor, followed by presentation of the recommended vendor and ROI estimates to the IMAC and CFO to review and endorse. With proper approval, a pilot will be chosen and implementation would occur in the fall.
---
Resources: