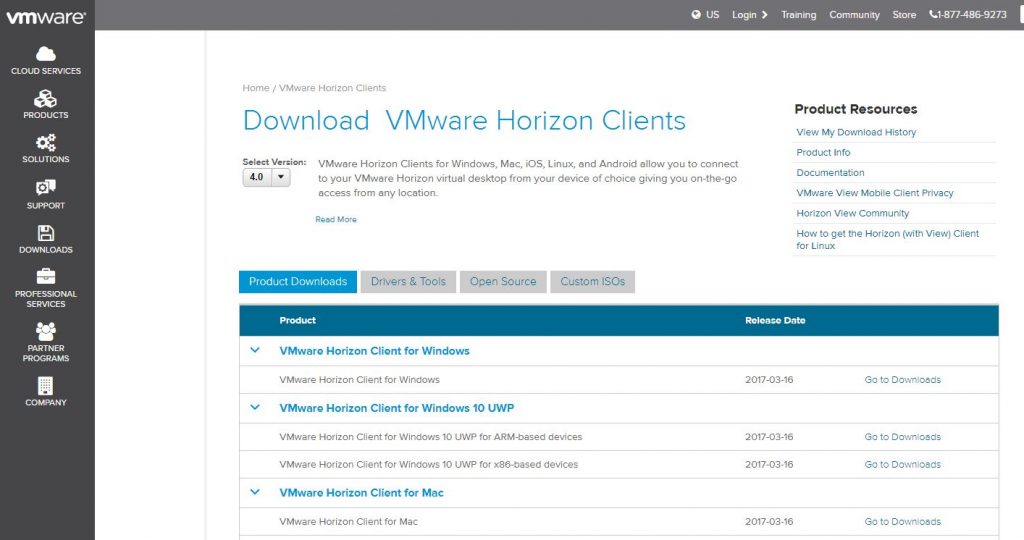 The virtual lab allows University students, faculty and staff to access a variety of University computer resources from any device, at anytime from anywhere via a web browser or free, downloadable VMware Horizon Client.
We are now offering a new way to access University licensed software used for teaching and learning for faculty and students. Software currently available as a virtual application includes SPSS, Maple, MATLAB, Mintab and Mathematica.
View more information and instructions about virtual lab offerings.
Written by Deanna Beyrent, Manager Client Services