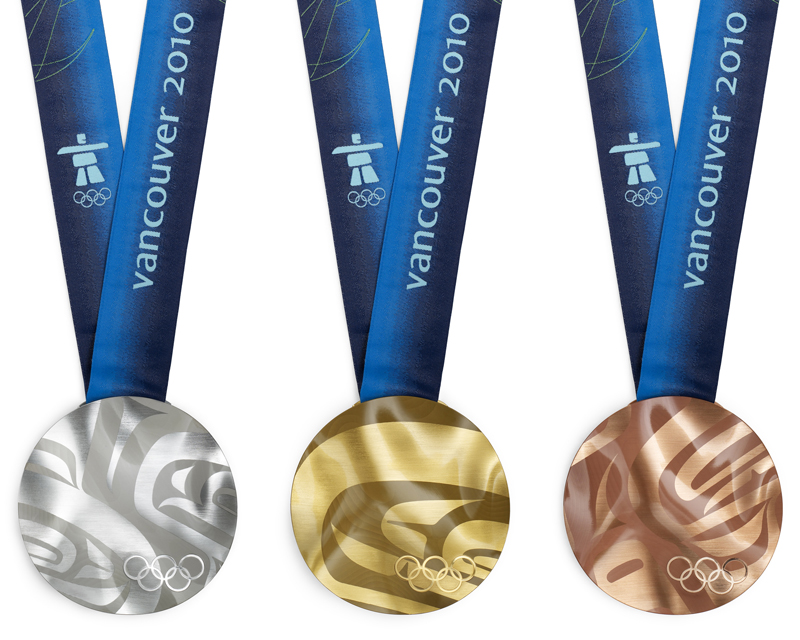 The United States is still leading the medal count in the 2010 Winter Olympics.
View the vancouver2010.com medals' table.
In Men's Ice Hockey, Canada knocked out the Russian Federation yesterday and will be playing Slovakia in the Semi-Final Round tomorrow. The undefeated United States team also plays tomorrow against Finland.  I'm looking for a rematch of the United States and Canada in the Men's Ice Hockey Gold Medal game, which is scheduled for 3:15 EST on Sunday, February 28. NBC will be broadcasting the game live.  The US beat Canada in the Preliminary Round so if they meet again, it'll definitely be an exciting game!
In Women's Ice Hockey, the United States faces off against Canada tonight at 6:30 EST. The game will be broadcast live on MSNBC. Canada has the home team advantage, but the US team is coached by Mark Johnson who played on the 1980 Miracle on Ice team. If you like ice hockey, you won't want to miss this game.