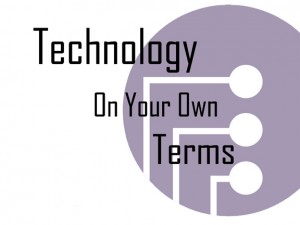 Join us for the first TOYOT of the spring semester!
Wikipedia at Fifteen, Tuesday, February 23 at 12-1pm in Weinberg Memorial Library 305. 
In 2016, Wikipedia is celebrating its 15th birthday. With about 70,000 active contributors editing in 290 languages, it is by far the world's most popular reference resource and continues to be a top ten internet site. But one of Wikipedia's greatest strengths is also a point of contention for many of its critics– the model of openly editable content. This session will discuss some of the new strategies Wikipedia has undertaken to support quality control and combat article vandalism. It will also cover the basics of Wikipedia article creation and take a look at other platforms for open-source, collaborative knowledge creation.
A light lunch will be provided. TOYOTs are open to all University faculty and staff, but seats are limited, so please let us know if you plan to attend. You can register at www.scranton.edu/ctleregistration under Technology on Your Own Terms.