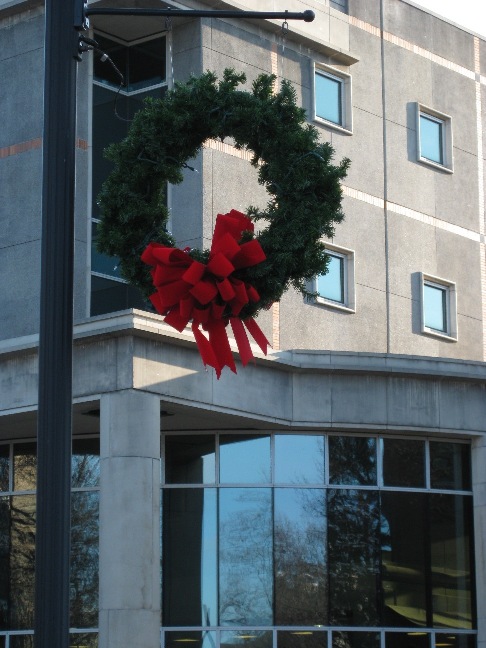 Final exams are almost over, and here at the Weinberg, things are starting to wind down for the holidays.  Due to Friday and Saturday exams, we'll still be open until midnight tonight, but starting on Saturday we'll be on our holiday schedule.  Here's when you'll find us open:
Friday, December 11:  8am – Midnight

Saturday, December 12: 8am – 5pm

Sunday, December 13: CLOSED

Monday- Friday, December 14-18: 8am – 4:30pm

Saturday-Sunday, December 19-20: CLOSED

Monday-Wednesday, December 21-23: 8am-4:30pm

December 24 – January 3: CLOSED
Good luck on those last few finals, and we hope that everyone makes it home safely for the holidays!