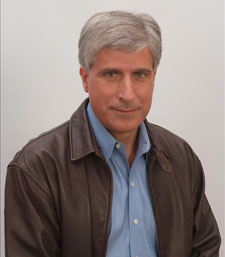 Did any of the children survive the execution of the Romanovs?
How can Alexander the Great be connected with modern medicine?
Each of these fascinating figures from history are tied to intrigues in the novels of New York Times bestselling author Steve Berry who will be the recipient of the Friends of the Weinberg Memorial Library Royden B. Davis Distinguished Author Award on March 19, 2011.  Berry's works combine historical fact with action adventure.  For a complete list of his works, see http://www.steveberry.org/
With his wife Elizabeth, Steve launched History Matters to assist communities, around the world, with restoration and preservation.  In each of his works, an artifact from the past plays a vital role.  The Library has the complete collection of Berry's works.  Borrow one to read and plan on coming to the event to hear how an author combines fact and fiction.