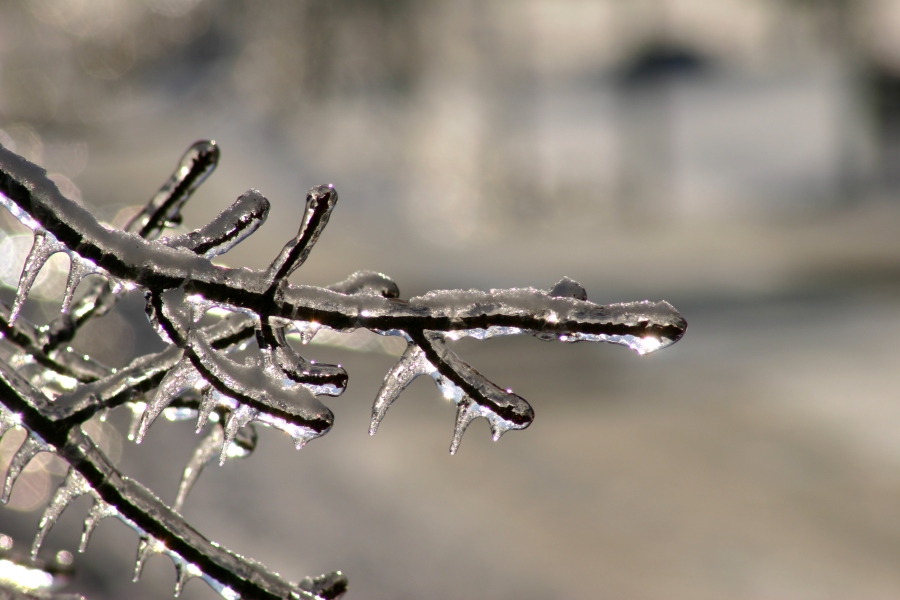 Due to the weather conditions the library will be closing at 8pm tonight (Tuesday, January 18, 2011).
The Library's two 24 hour rooms will be open for student use and are accessible by swiping your Royal Card. Both 24 hour rooms have computer access and printing is available.
Help is available for any questions you may have through the library's Virtual Reference Service. You can Chat 24/7 with a librarian by clicking the embedded link.
Be safe, everyone!