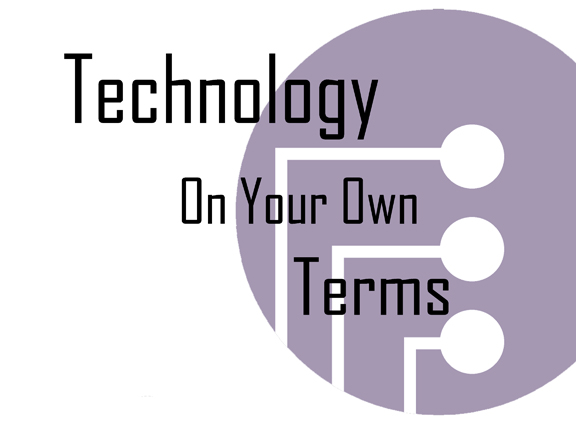 Technology on Your Own Terms – Fall 2013 Workshops
On behalf of the Weinberg Memorial Library and the Center for Teaching and Learning Excellence, we invite University of Scranton faculty and staff to our Fall 2013 Technology On Your Own Terms (TOYOT)workshops. Here's what we've got planned for this semester:
Weinberg Memorial Library's Reilly Learning Commons
Sheli McHugh (Cataloging and Metadata Librarian & Reilly Learning Commons Coordinator)
Bonnie Oldham (Information Literacy Coordinator)
October 15, 2013 – 12:00-1:00PM in WML 305
In this session, Librarians Oldham and McHugh will talk about how the Library is developing its new Reilly Learning Commons. (Have you played with the Library's new touch table near Java City?) They will define what a Learning Commons is and discuss trends within other Library Learning Commons. They will also explain why the Library decided to create one and share the ongoing collaborative process to design a space that is deeply responsive to our institutional mission and focused on student learning. A light lunch will be provided.
 Wearable Technology: The Next Big Trend
Joseph Casabona (System Integrator & Web Developer)
November 13, 2013 – 12:00-1:00PM in WML 305
As more wearable devices (Google Glass, Jawbone Up, Fitbit, the Pebble Watch, etc) hit the market, it's important to understand what they do and how they are being used. At this session, we will answer those questions plus explain how they are being used in higher-ed. There will be a live demo of Google Glass and more. A light lunch will be provided.
Sessions are open to all University faculty and staff, but seats are limited, so please let us know you are coming. You can register at www.scranton.edu/ctleregistration – under Technology on Your Own Terms.