The Schemel Forum Courses are slated to begin in February!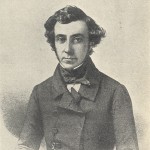 Enlightened Self-Interest Examined
The semester starts out with a course with a philosophical nature.  Dr. Matt Meyer will discuss the pursuit of self-interest for the common good. This course will take look civic responsibility and the connection today's Americans may or may not understand between self-interest and the common good.  Readings will include those from Thucydides, Plato, Adam Smith, Tocqueville, Milton Friedman and Joseph Stiglitz.
This course meets on Thursdays from 6 to 7:15 pm, starts Feb. 6th.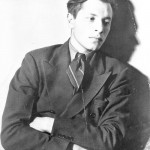 Jewish-American Short Stories
Dr. Joe Kraus will take this course through a variety of Jewish-American short stories from before World War II to present day.  Looking at the world from both sides of the hyphen; as Jews and Americans. Readings include those from Delmore Schwartz, Grace Paley, Philip Roth, Thane Rosenbaum and Nathan Englander to name a few. 
This course meets on Wednesdays from 6 to 7:15 pm, starts Feb. 19th.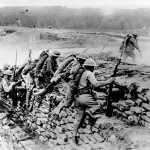 World War I: The Watershed Event of the Twentieth Century
This course features a signature documentary on the war, shown in six sessions with commentary by David Wenzel, former mayor of Scranton, and Dr. Sean Brennan. Examine how this conflict shaped the world both then and into the present day.
This course meets on Mondays from 5:30 to 8:30 pm, starts March 3rd.