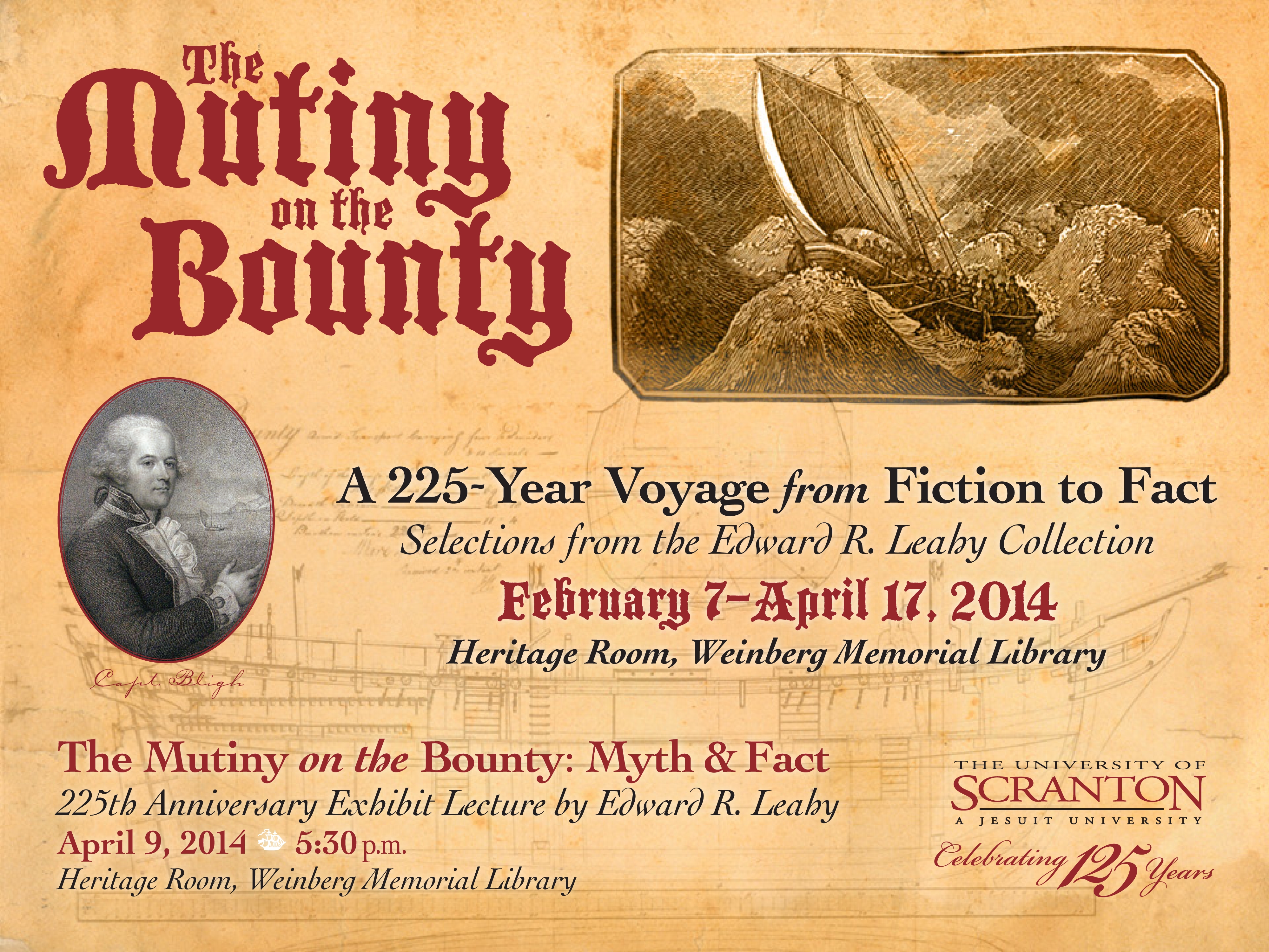 Although the mutiny on the Bounty will always stand as a signal event in maritime history, the circumstances surrounding the mutiny have been clouded by early attacks on Lieutenant William Bligh and by motion pictures, which portrayed him as a tyrant.
In celebration of the 225th anniversary of the Mutiny on the Bounty, the Weinberg Memorial Library is presenting an exhibit on the topic drawn from the collection of University benefactor and alumnus Edward R. Leahy.
The exhibit is on display in the 5th Floor Heritage Room until April 17th and has already received positive media attention.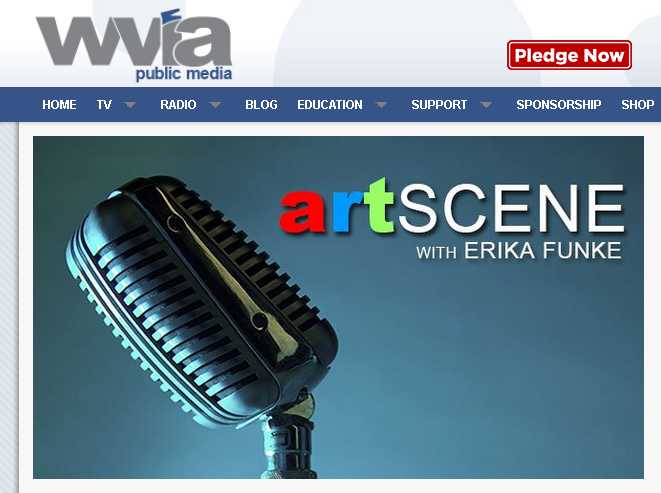 On March 18th, Erika Funke interviewed Special Collections Librarian Michael Knies about the exhibit for WVIA's ArtScene. Ms. Funke also provides an overview of the Mutiny on the Bounty as it's been depicted in film. You can listen to the interview on the WVIA website.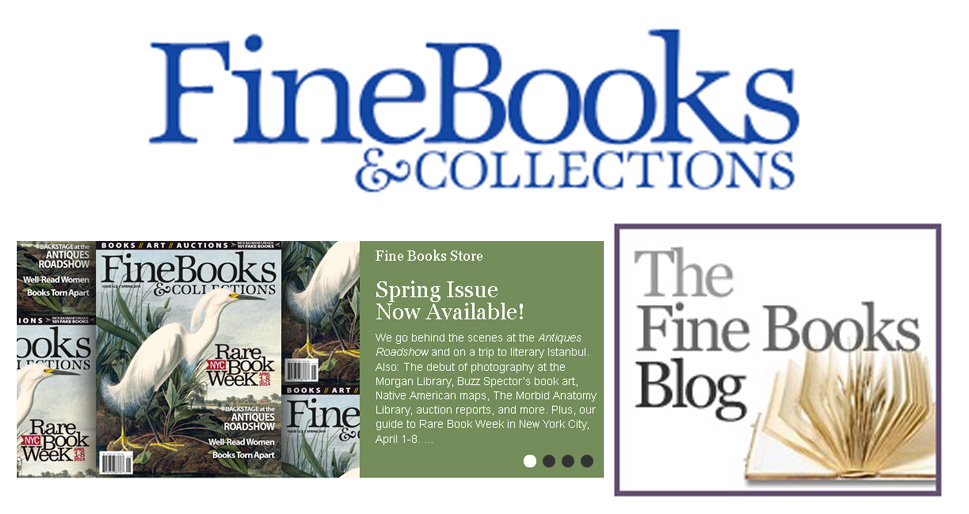 The  exhibit is also featured in a blog post by Rebecca Rego Barry for Fine Books & Collections magazine.  She highlights a couple of the rare books from Mr. Leahy's collection that are currently on display as part of the exhibit.
On April 9th at 5:30pm, Edward Leahy will speak on The Mutiny on the Bounty: Myth and Fact in the Library's 5th floor Heritage Room with a reception to follow. The talk is free and open to the public. Reservations are requested. The event is cosponsored by the Schemel Forum and the Friends of the Weinberg Memorial Library.
We invite everyone to explore the exhibit, which is on display until Thursday, April 17th in the 5th floor Heritage Room during regular Library hours.  For more information, please contact Special Collections Librarian Michael Knies, Michael.Knies@Scranton.edu 570-941-6341.