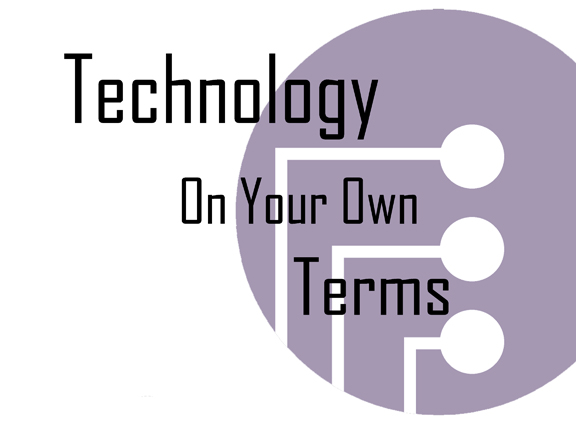 On behalf of the Weinberg Memorial Library and the Center for Teaching and Learning Excellence, we invite University of Scranton faculty and staff to our FAll 2014 Technology On Your Own Terms (TOYOT) workshops. Here's what we've got planned for this semester:
Vendor Fair
Wednesday, September 17 & Thursday, September 18
10am-12pm and 1-3pm in the Reilly Learning Commons
The Vendor Fair will be held both days in the Reilly Learning Commons, which is on the first floor of the Weinberg Library. Some of the Library's major information providers, including: ProQuest, Springer, Elsevier, EBSCO, ebrary, etc. will be on campus to show interested faculty, staff, and students how these products can meet their research needs as well as answer any questions they may might have about using these resources for their research.
This event will be kicked off with a Ribbon Cutting and Grand Opening for the Reilly Learning Commons on Wednesday at 10am. Coffee, tea, and light refreshments will be served. No registration is required for this TOYOT event!
Everything You Wanted to Know About Drones, But Were Afraid to Ask!
Thursday, November 13, 2014 – 12:00-1:00PM in WML 305
Presenters: Lee DeAngelis & John Culkin (UofS Senior Systems Administrators)
What are the benefits of unmanned aerial vehicles, aka drones, in today's world? How does drone technology work? Why are drones so controversial? Presenters will display some of their recent video. Weather permitting, they will give a live demonstrate outside, taking some pictures and video.
This session is open to all University faculty and staff, but seats are limited, so please let us know you are coming. You can register at www.scranton.edu/ctleregistration – under Technology on Your Own Terms.