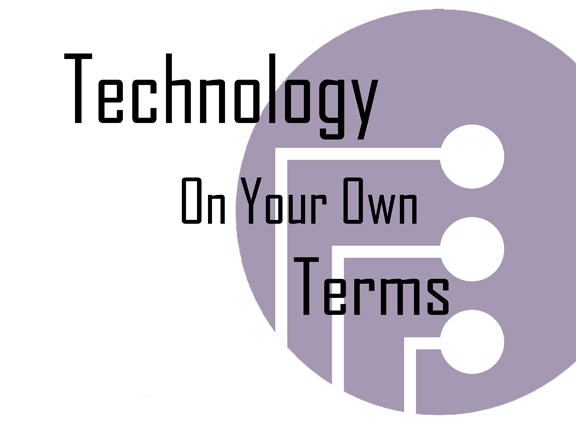 On behalf of the Weinberg Memorial Library and the Center for Teaching and Learning Excellence, we invite University of Scranton faculty and staff to the Fall 2015 Technology On Your Own Terms (TOYOT) workshops.
Music Streaming: Tuesday, November 17, 12pm-1pm in Weinberg Memorial Library 305. Presenter, Sam Davis, Library Systems Specialist.
Do any Google search for 'music streaming' or 'online radio', and you're presented with a myriad of options for listening to music. When it comes to listening to music online, how do you know which one to pick? If it worth the possible subscription?  Much like Goldilocks looking for the perfect bed, it's difficult to find the best one in a sea of options. In this session, we're going to discuss popular streaming services like Pandora and Spotify, examine some offbeat choices such as Amazon Music or Google Play, plus examine the results of the music streaming survey.
Fill out a brief survey on your music streaming preferences in preparation for the session here.
New Travel Websites and Transportation Apps: Tuesday, December 1, 12pm-1pm in Weinberg Memorial Library 305. Presenters John Culkin, Senior Systems Administer and Sheli McHugh, Cataloging & Metadata Librarian and Learning Commons Coordinator.
There are a slew of new websites and apps that are transforming the way we travel, both locally and beyond. We will explore several companies that are part of the sharing economy, including Air BnB, Uber, and Lyft. We will look at the features of using each app, the types of services included, and explore security concerns.
A light lunch will be provided. Both sessions are open to all University faculty and staff, but seats are limited, so please let us know if you plan to attend. You can register at www.scranton.edu/ctleregistration under Technology on Your Own Terms.