December is a stressful month – our students have final exams to study for, not to mention holiday shopping to do and travel to plan. So what better than an excuse to take a break? Come to the Library for an early celebration of Christmas!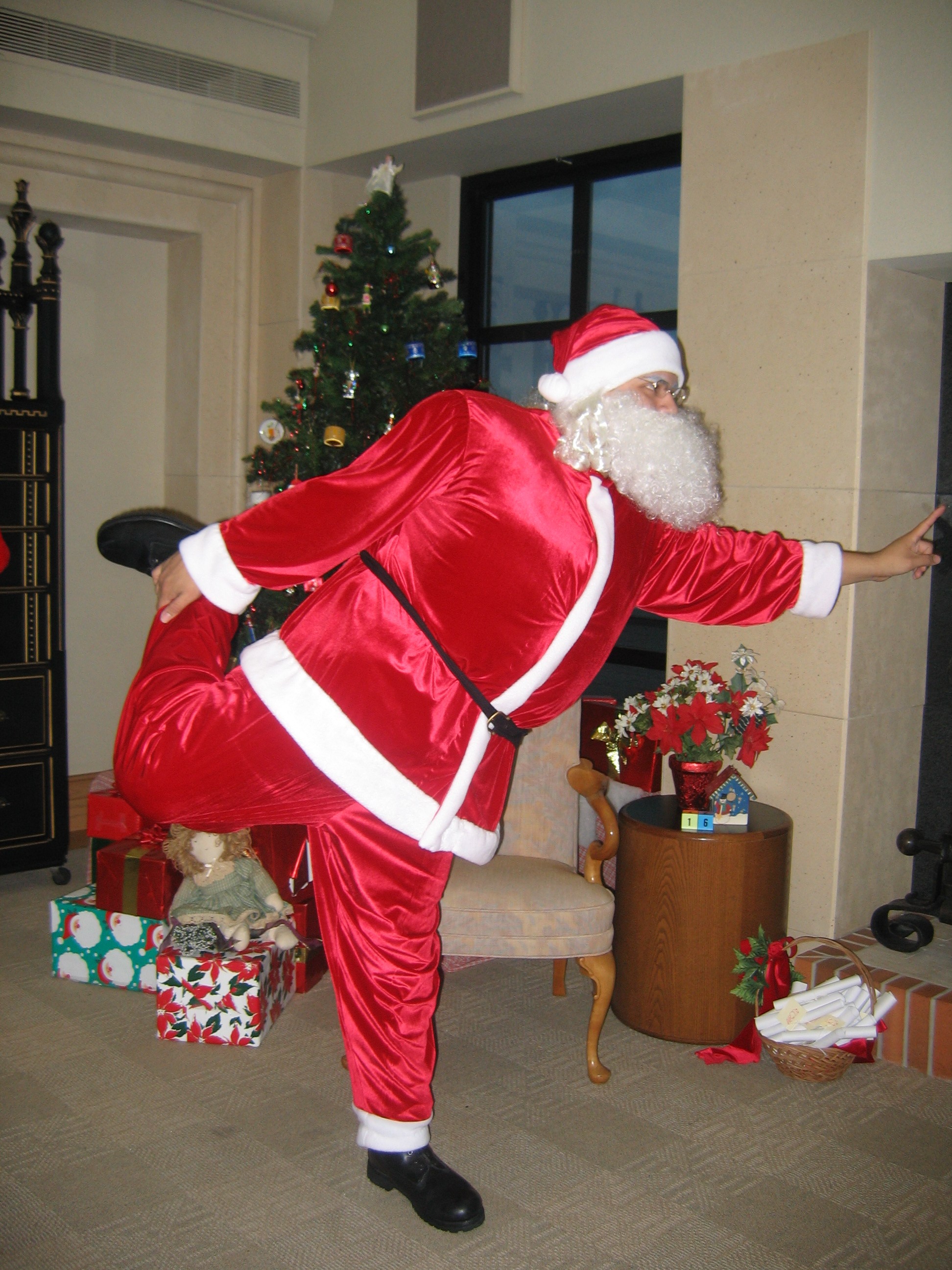 On December 2nd, come to the Weinberg Memorial Library for Pictures with Santa. Yes, the jolly old man himself will be in the Heritage Room on the 5th floor for a limited engagement – 12pm – 5pm. You can get a *framed* photo of yourself with the man in red for just $7.00.  Your donation will help bring the magic of Christmas to a family in our area.
Then, between December 3rd – 19th, check out our Christmas Tag Sale.  Christmas decorations, CDs, books, toys, collectibles, baskets, mugs — all will be on sale at affordable prices.  Find that unusual gift that you've been looking for, on the 1st floor of the Weinberg.