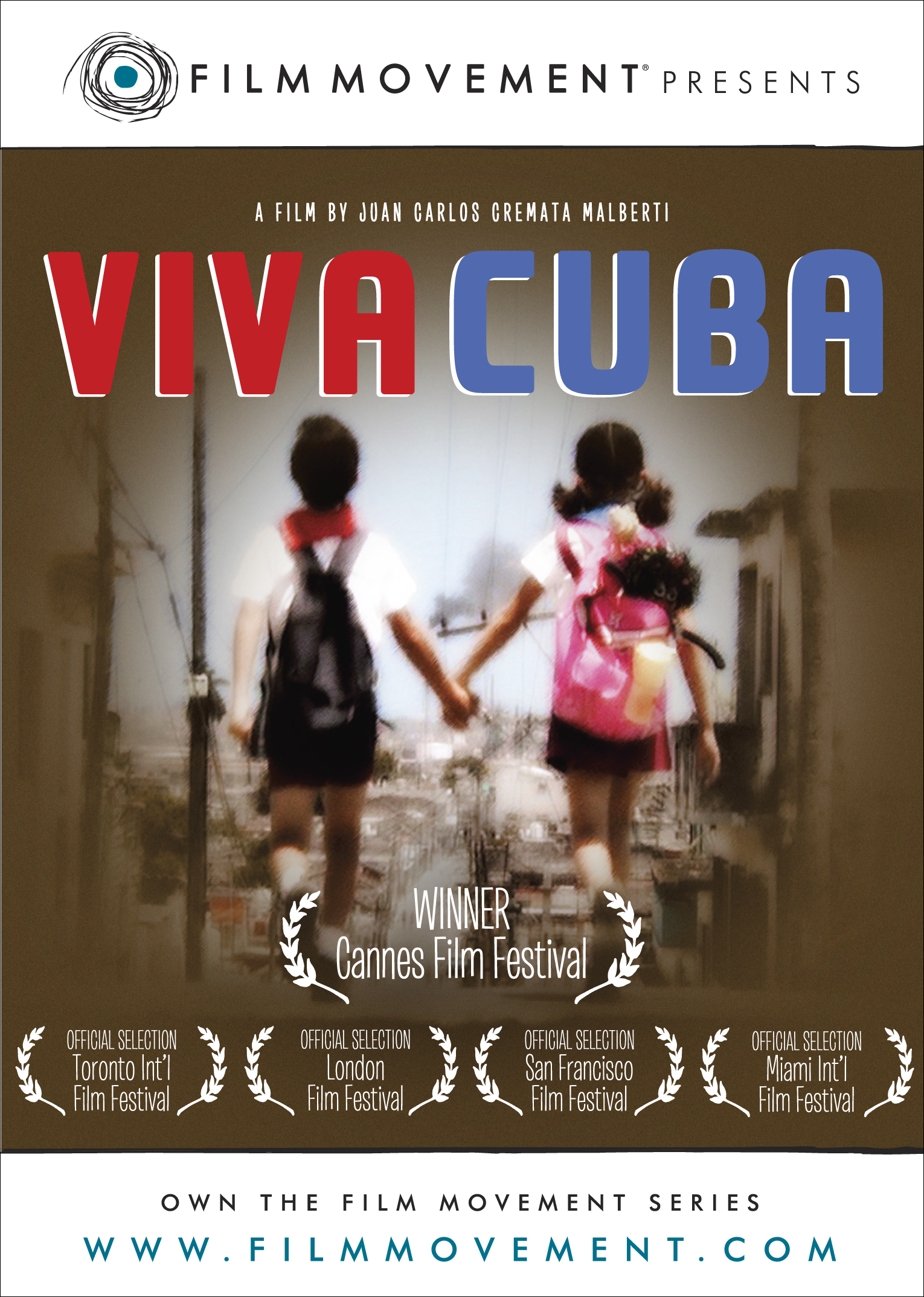 Photo courtesy of Film Movement
Join us for a presentation of the Cuban drama Viva Cuba at 7 p.m. Thursday October 25, 2012 in Room 305 of the Weinberg Memorial Library.  Dr. Yamile Silva will lead a discussion following the film.
Viva Cuba is described by Film Movement as a tale akin to Romeo and Juliet.  The friendship between two children is threatened by their parents' differences. Malú is from an upper-class family and her single mother does not want her to play with Jorgito, as she thinks his background coarse and commonplace. Jorgito's mother, a poor socialist proud of her family's social standing, places similar restrictions on her son. What neither woman recognizes is the immense strength of the bond between Malú and Jorgito.
Directed by Juan Carlos Cremata Malberti Viva Cuba is in Spanish with English subtitles.
This film was chosen in conjunction with the Scranton Reads: One City, One Book project and is open to the University community and the public. Seating is limited so please contact Sharon Finnerty at (570) 941-6330 or finnertys2@scranton.edu for reservations.