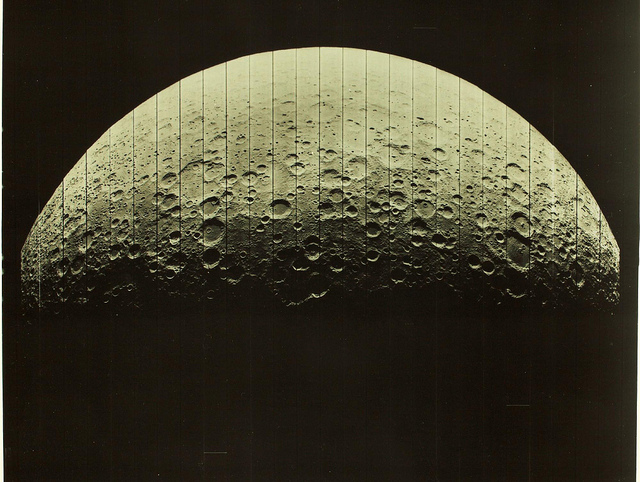 Were you enchanted by the 2011 silent film The Artist?  Did you find your imagination sparked by the novel The Invention of Hugo Cabret or the Academy Award winning film Hugo? Then The International Film Series' presentation of the 1902 silent film A Trip to the Moon is for you!
A Trip to the Moon is considered a timeless masterpiece of French filmmaker George Méliès.  The film tells the story of an expedition of astronomers to the moon and the mysteries they discover.  The Extraordinary Voyage, which gives a behind the scenes account of the making of A Trip to the Moon and its restoration, will also be shown.
 Make your own expedition to Room 305 of the Weinberg Memorial Library at 7:00 PM on Thursday November 15, 2012 for this free screening.  Professor Kevin Norris will lead a discussion following the film.
Don't miss this exciting opportunity. The film is open to the University community and the public.  Seating is limited so contact Sharon Finnerty at (570) 941-6330 or sharon.finnerty@scranton.edu for reservations.  English subtitles are provided for the French language portions of the film.