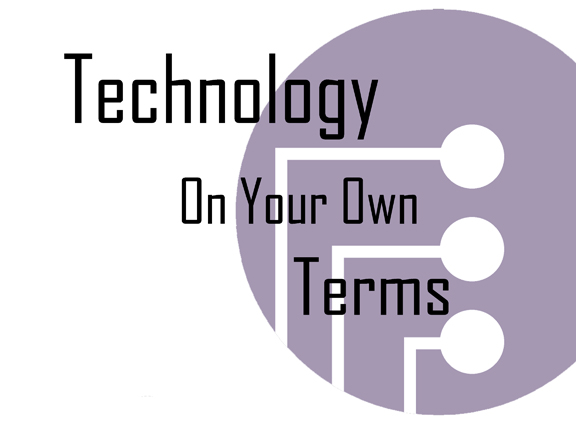 On behalf of the Weinberg Memorial Library and the Center for Teaching and Learning Excellence, we invite University of Scranton faculty and staff to our Spring 2014 Technology On Your Own Terms (TOYOT) workshops. Here's what we've got planned for this semester:
Wednesday, March 19, 2014 – In conjunction with Wellness Day, this TOYOT workshop will feature fitness apps and gadgets that helps you get healthy and stay active.
Wednesday, April 9, 2014 – This workshop will give you some tips about how to cut your cable bill without doing a MacGyver! It will be held from 12:00 to 1:00pm in WML 305 and will be presented by Joe Casabona.
Registration information will be coming soon!