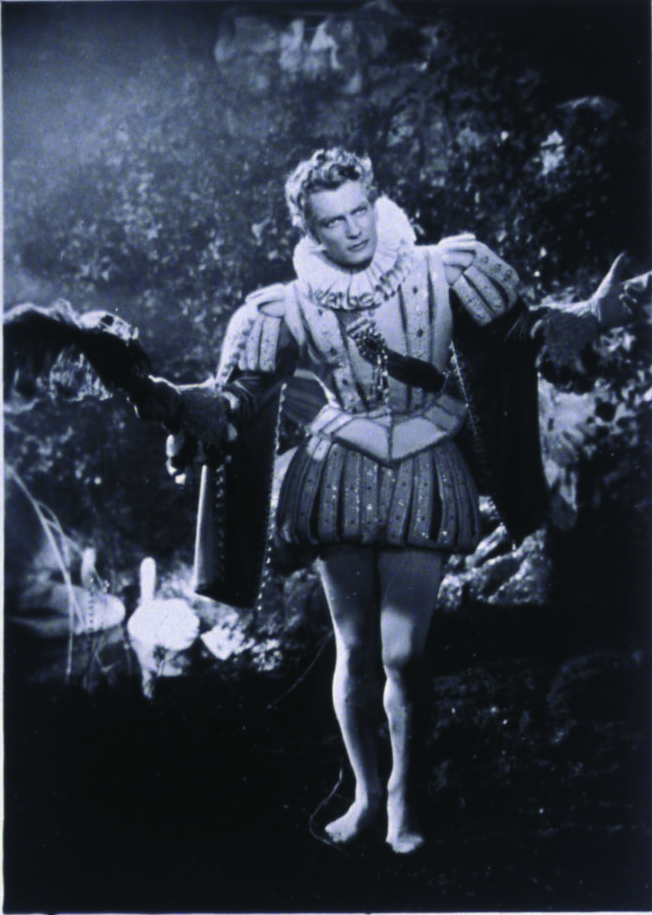 Please join us on Tuesday October 21, 2014 at 7:00 p.m. in the Moskovitz Theater in the DeNaples Center for a free presentation of Jean Cocteau's live action adaptation of Beauty and the Beast. Mr. Peter Tafuri will lead a discussion after the film.
If you've only seen the animated version of this fairy tale, come see Jean Cocteau's 1946 French adaptation for a unique film experience. When Belle's father is imprisoned by the Beast for picking a rose from the Beast's garden, Belle bravely takes her father's place and a magical adventure follows.
Beauty and the Beast is in French with English subtitles.
This event is open to faculty, staff, students and the public. Please email sharon.finnerty@scranton.edu for more information.
Film series sponsored by a University of Scranton Diversity Initiative Grant through the Office of Equity and Diversity.