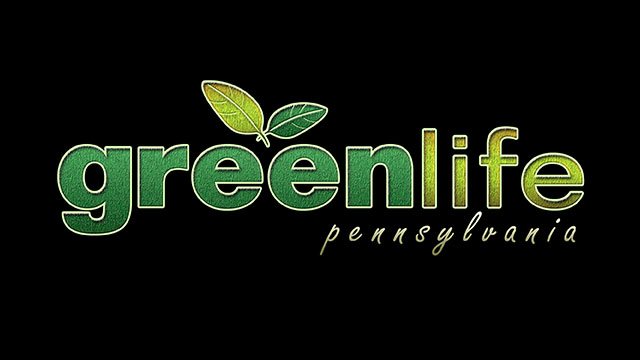 The library's Green Team will be featured on Thursday's episode  of Green Life Pennsylvania on WVIA. The library's Green Team is dedicated to making the library a sustainable environment by supporting conservation and recycling in the building, collaborating with student, staff, and faculty on sustainability projects, and educating library users about sustainability and sustainable practices. We are honored that that our hard work and passion for sustainable living will be receiving attention on such an excellent program.
Greenlife Pennsylvania describes itself as taking "viewers to the conservation front; places where the problems and the science can be seen and heard with thought-provoking reality, and where individuals and organizations are fighting back with cutting-edge tactics and a can-do spirit. The series inspires through personal actions, paired with compelling journeys, diverse communities and landscapes of Pennsylvania. The viewer gains an appreciation, a visceral connection to conservation, and feels the call to take it personally. Each episode closes with tips and actions individuals can take."
Please tune in to WVIA on Thursday, October 16th at 8PM. We hope you will catch all the future episodes as well by checking WVIA's TV schedule.