Today is the day that The University of Scranton Celebrates 5.06, our 8th Annual Day of Giving!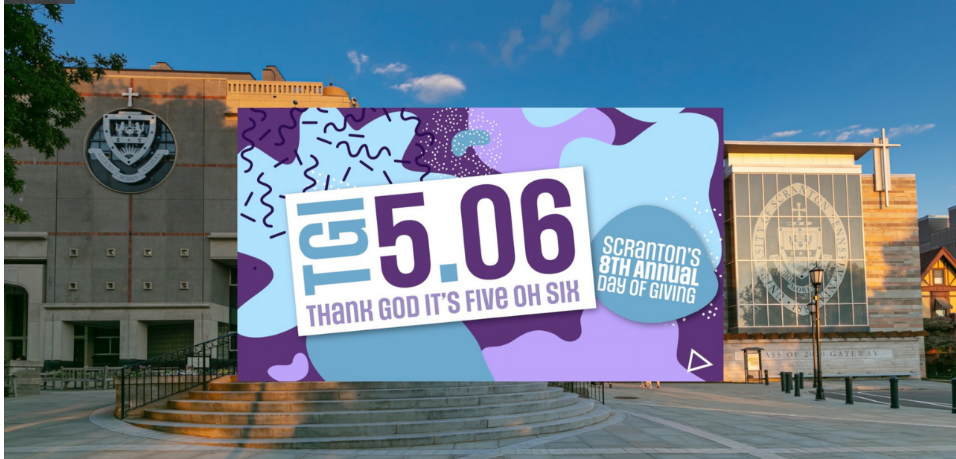 The focus of this year's Day of Giving is on Student Scholarships, and I'd like to call your attention to two funds: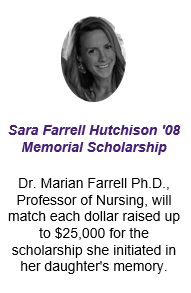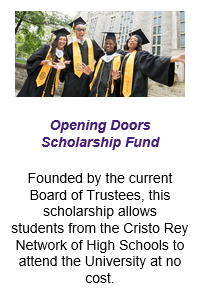 The Sara Farrell Hutchison '08 Memorial Scholarship will be awarded to non-traditional female students studying in any of the health-related fields. Marian Farrell Ph.D., Professor of Nursing, is offering to match each dollar raised, up to $25,000, to the scholarship she initiated in her daughter's memory.
The Opening Doors Scholarship Fund allows students from the Cristo Rey Network of High Schools to attend the University at no cost. Jim Slattery '86 has offered to match the first $25,000 donated to the scholarship.
Additional gifts can also be made to the Weinberg Memorial Library. Please select Other and enter either the Friends of the Weinberg Memorial Library or the Library 30th Anniversary Fund.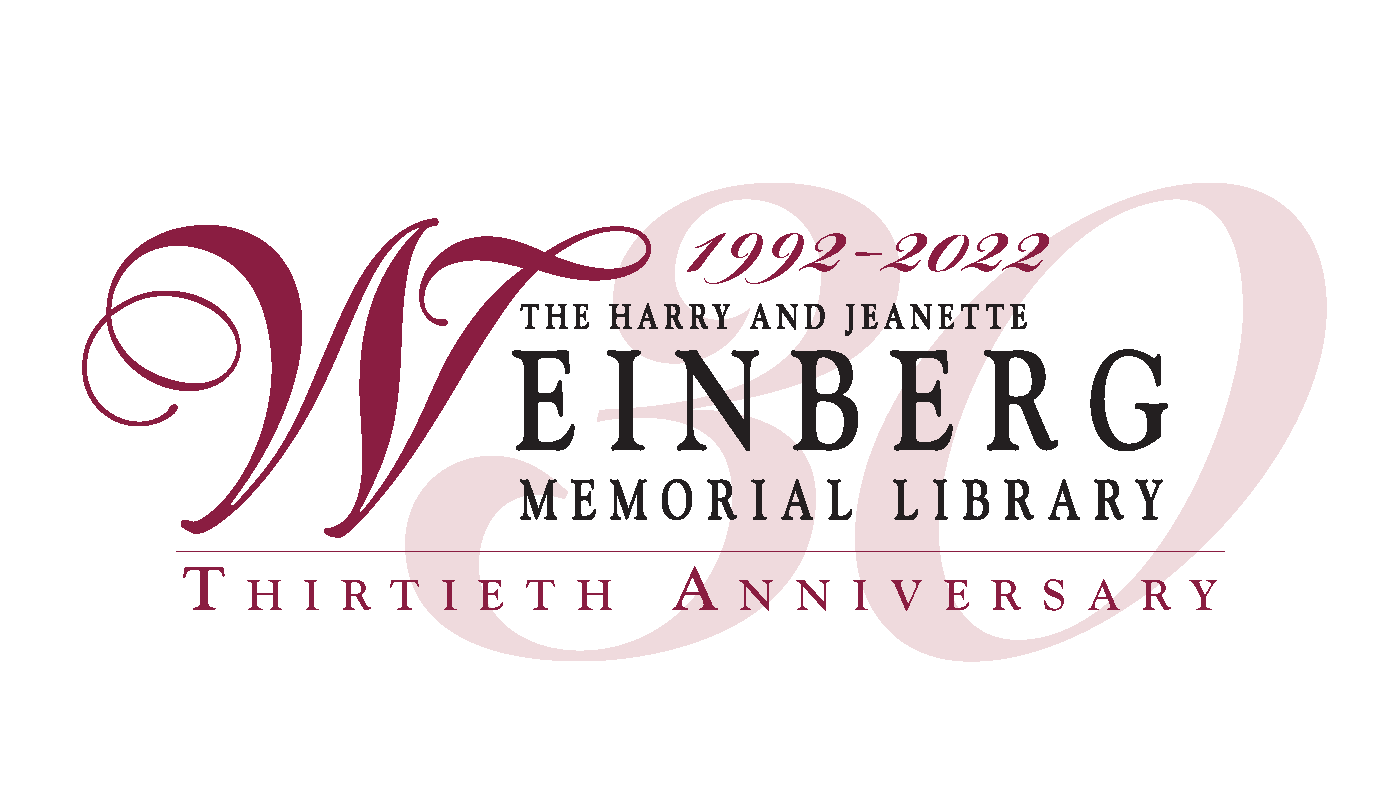 Gifts to the Friends of the Library will go toward the endowment and become part of the regular spending plan of the Friends, which supports collections, resources, and services. Gifts to the 30th Anniversary Fund will go toward more immediate building updates to help improve the student experience.
As a thank you for your generosity, every gift gets a free pennant!