The Library would like to invite all University of Scranton employees to two workshops that will be held in July.
Researching the Moving Image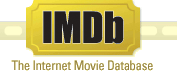 This workshop, presented by Kevin Norris, will look at some of the new developments that Web technology and social networking have brought to researching the moving image and motion pictures on the Internet. Attendees will explore some of the more useful and interesting Web sites and networks.
Light refreshments will be served.
When: July 8 from 2:00pm to 3:00pm
Where: Room 306 in the Weinberg Library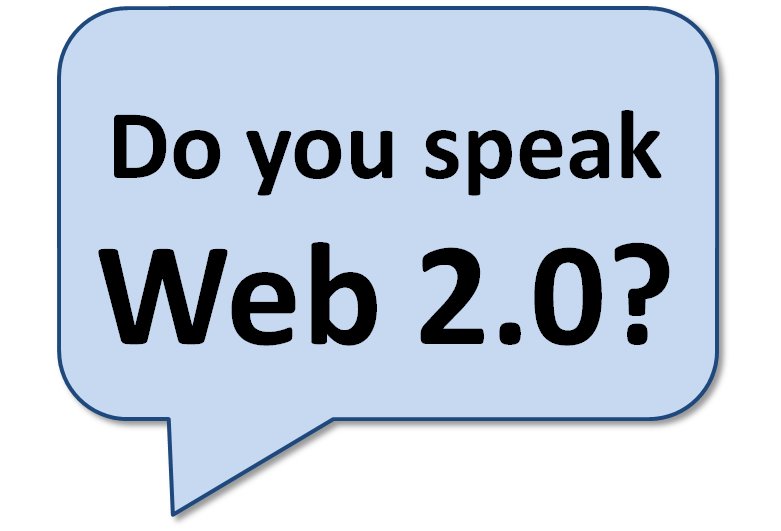 Do you speak Web 2.0?
Presenters Kristen Yarmey-Tylutki and George Aulisio will introduce attendees to the language of Web 2.0. A few of the topics that will be included are photo sharing, Facebook and Twitter.
Light refreshments will be served.
When: July 14 from 2:00pm to 3:30pm
Where: Room 306 in the Weinberg Library