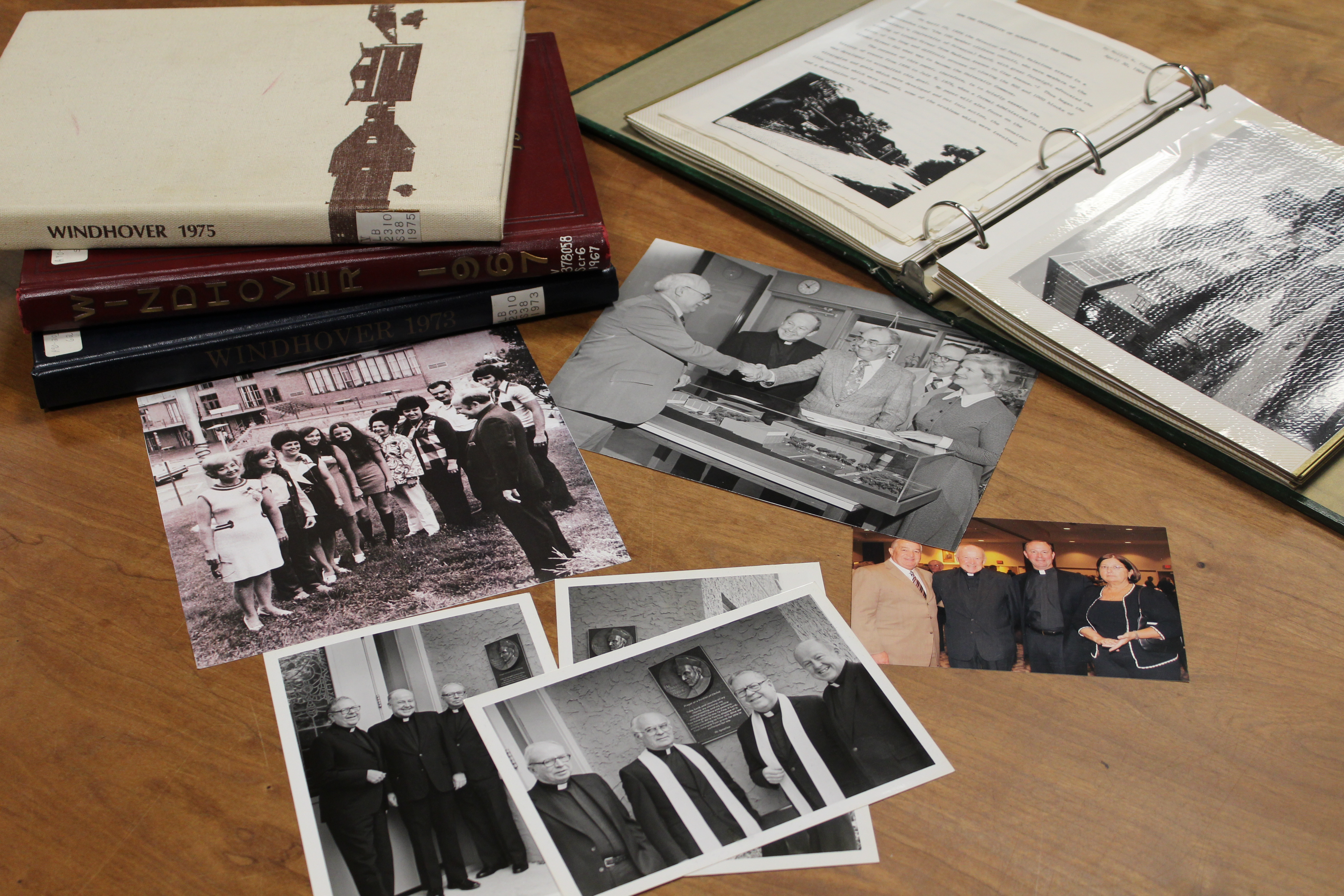 By collecting, preserving, and making available institutional records of permanent value, the University Archives serves the administration and community of the University of Scranton. This summer, staff from the University's office of Events & Conference Services visited the Archives in search of materials for the 15th annual President's Business Council award dinner. This gala, taking place tonight at The Pierre in New York City, recognizes individuals who have achieved excellence in their fields and who have demonstrated extraordinary compassion for others. The President's Business Council seeks to provide meaningful networking opportunities for alumni and friends, as well as mentoring and career opportunities for current students. In addition, since the inaugural dinner, over $11 million has been generated for the Presidential Scholarship Endowment Fund, which supports full-tuition, merit-based scholarships for talented students who will become leaders of vision and integrity.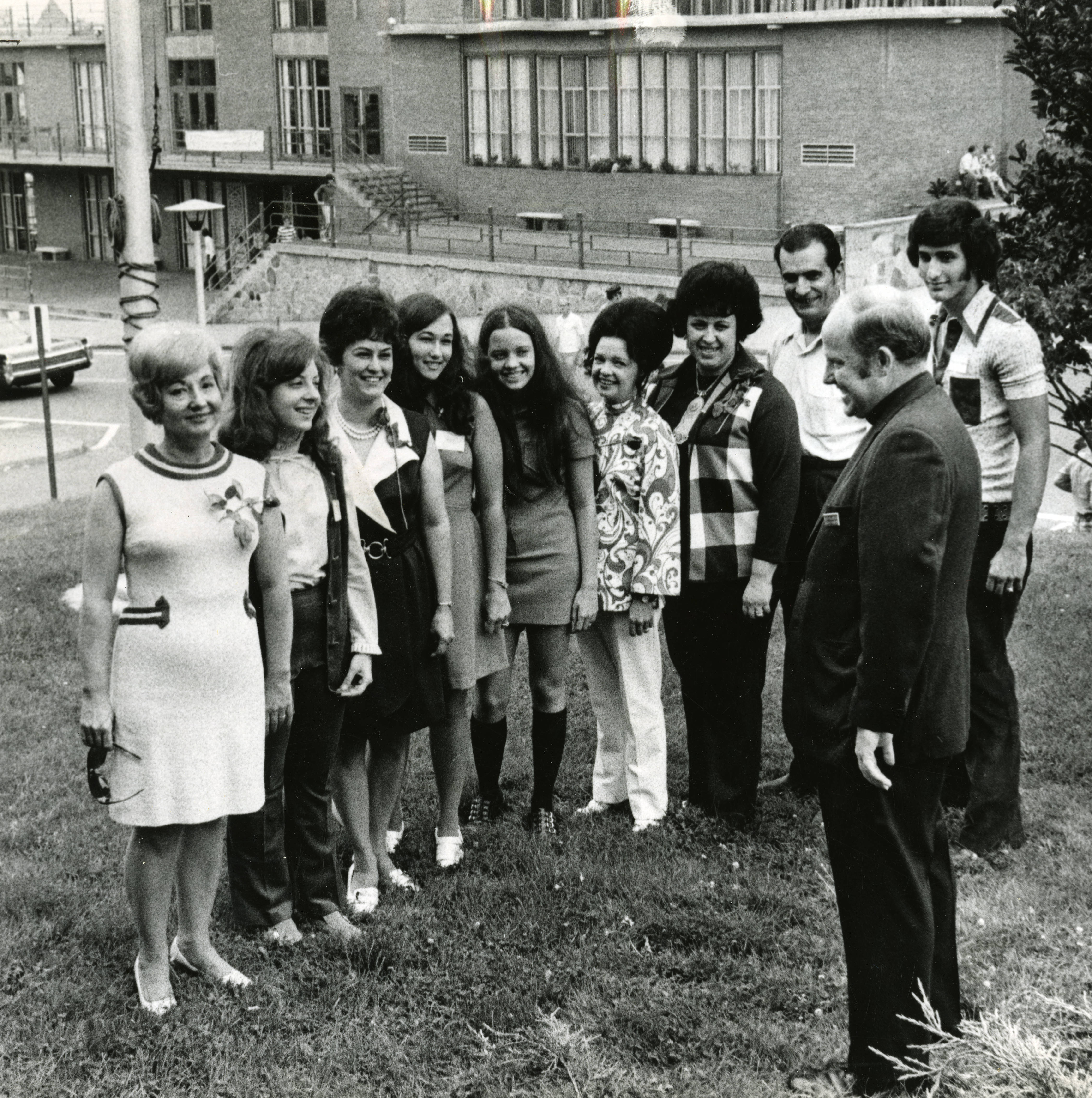 One of this year's honorees, Rev. Bernard R. McIlhenny, S.J., arrived in Scranton in 1958 to serve as the fourth headmaster of Scranton Preparatory School. Known to many as "Father Mac," he was appointed dean of admissions at the University in 1966 and, over a 31 year tenure, is credited with admitting more than two-thirds of the University's living alumni. He is currently dean of admissions emeritus and serves as minister of the Scranton Jesuit Community. University Archives staff gathered materials for a video that will be presented at tonight's gala. A selection of these materials and other documents on Fr. McIlhenny can be viewed in our digital collections.
This year's second recipient of the President's Medal is Frank J. Dubas, Jr. '75. This past May, Frank retired as Deloitte's global managing partner for Sovereign Financial Institutions (SFI). Over a 42-year career, Frank held a number of client service leadership roles and built a distinguished track record of service to many multinational clients. During his tenure, many Scranton graduates were hired at Deloitte and benefited from Frank's mentorship. A native of Jessup, Pa., Frank and his wife, Marigrace, reside in New Canaan, Ct., and have three children: Megan, Rob and Paul. Frank's experiences as a University student were highlighted in an alumni article for the Fall 2015 issue of the Scranton Journal.
To read more news and events about the University Archives and Special Collections, visit www.digitalservices.scranton.edu.